Los Angeles sees rise in anti-Asian hate crimes
By LIA ZHU in San Francisco | China Daily | Updated: 2021-10-23 08:43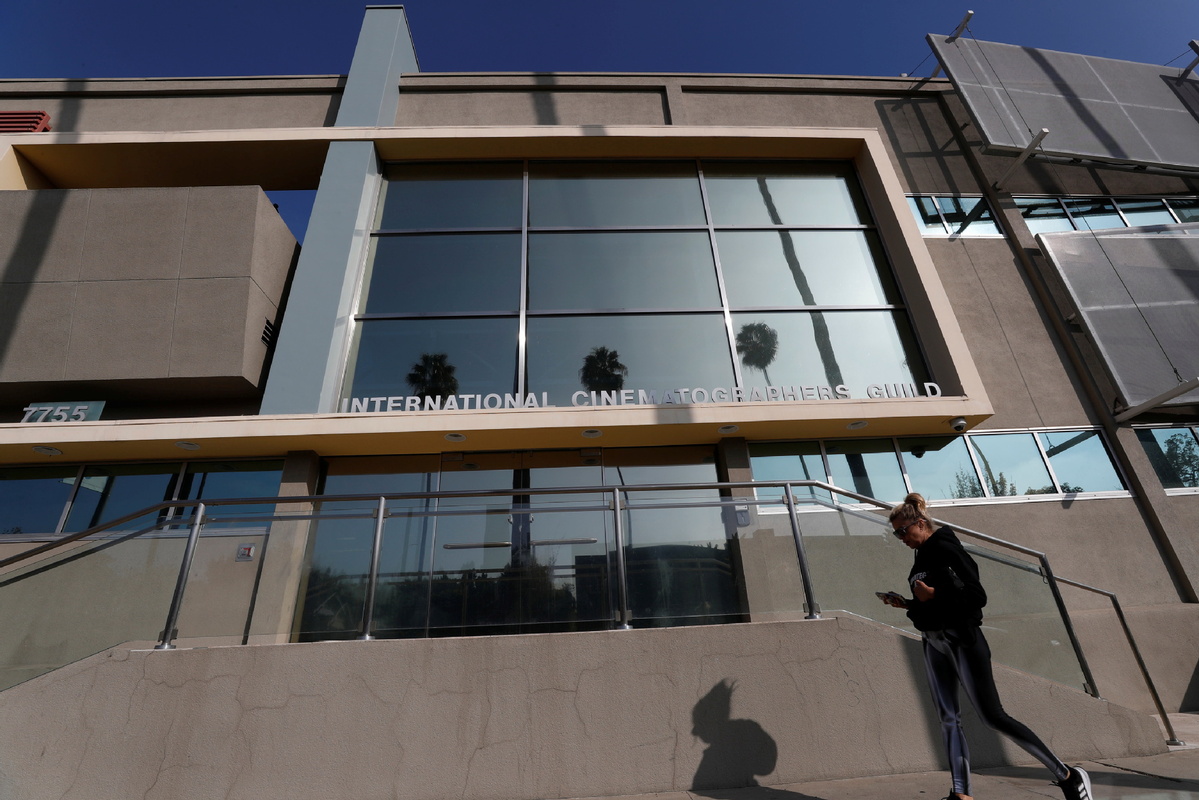 Los Angeles County, the largest county in the United States with 10.1 million people and of which 15 percent are Asian Americans, has reported a 76 percent increase in anti-Asian hate crimes related to the COVID-19 pandemic last year.
In a report released on Wednesday, the Los Angeles County Commission on Human Relations said anti-Asian hate crimes rose to 44 in 2020 from 25 in 2019. That is the largest number since 2001, when there were 42 anti-Asian hate crimes after the Sept 11 terrorist attacks in which the victims were South Asian.
The agency collected and analyzed data from the Los Angeles County Sheriff's Department, more than 40 city police departments, and dozens of police agencies at schools and community organizations. It has received about 1,400 reports since its launch in June last year.
In 10 of the 44 anti-Asian crimes, the suspects explicitly blamed the victims for COVID-19. In 15 of those crimes, anti-Chinese slurs were specifically used.
The most frequent criminal offense was simple assault, followed by intimidation, vandalism and aggravated assault.
In one hate crime cited in the report, a Chinese man was waiting at a bus stop when a white woman across the street started yelling,"Go back where you came from!" and then crossed the street and punched him three times in the face.
In another incident, a Vietnamese woman found her vehicle vandalized with a curse word scratched into the hood followed by "C19". The front passenger window was found shattered, with all the tires punctured and the dashboard, seats and center console damaged.
The report also noted that underreporting of hate crimes is a serious problem in the Asian community because of language and cultural barriers, immigration status, unfamiliarity with the criminal justice system, and fear of retaliation.
"It did not help that the former president repeatedly referred to COVID-19 as 'China virus' and 'kung flu'," said Human Relations Commission President Guadalupe Montano in a statement.
A 2020 study on politicians' stigmatizing rhetoric about Asian Americans suggests that former president Donald Trump is the greatest spreader among politicians of anti-Asian American rhetoric related to the pandemic.
"I notice a lot of fear in my community, and it's real," said Larry Yee, San Francisco's police commissioner who grew up in San Francisco's Chinatown.
Biggest increase
California's Department of Justice reported that anti-Asian hate crimes more than doubled, with a 107 percent jump from 2019, the biggest percentage increase among demographic groups.
"Right now, we are in a state of emergency and a state of crisis when it comes to API hate," said Californian Attorney General Rob Bonta.
A new study examining data from 16 jurisdictions across the US found a 164 percent increase in anti-Asian hate crime reports in the first quarter of 2021 over the same period last year.
New York saw the greatest increase at 223 percent, followed by 140 percent in San Francisco, 80 percent in Los Angeles and 60 percent in Boston, according to the study by the Center for the Study of Hate and Extremism at California State University, San Bernardino.
Stop AAPI Hate, a platform tracking self-reported anti-Asian hate incidents, has received more than 4,500 incidents in the first six months of this year, almost the same number as last year.