Shanghai police bust counterfeiting operation
By Cao Chen | chinadaily.com.cn | Updated: 2021-10-25 12:41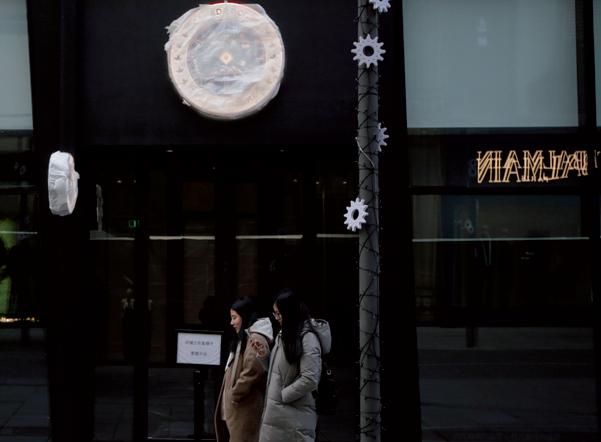 Police officers from Shanghai's Songjiang district recently cracked down on a gang which manufactured and sold over 10 million yuan ($1.6 million) worth of 1,500 counterfeit scarves of luxury brands.
Fifteen suspects in Shanghai have been detained on suspicions of counterfeiting and selling registered trademarks, the police announced on Oct 22. Among them, 6 have been arrested.
According to Zhang Guohua from the Songjiang branch of Shanghai Public Security Bureau, an employee of a local intellectual property agency reported to the police that scarves from renowned brands such as Louis Vuitton and Christian Dior, which are normally sold for several thousand yuan, were being sold for between 100 and 200 yuan on domestic shopping websites.
After an investigation, the police caught the gang distributing the fake products in Shanghai, Jiangsu province and Zhejiang province as well as manufacturing the tools and raw materials required.
One of the suspects surnamed Wei confessed that the group was exploiting the desire of young adults to own luxury goods even though many cannot afford to do so. He also said that he and his other gang members have since 2019 been producing counterfeit goods.
"Due to advanced manufacturing technology and the skills of experienced workers, most customers can hardly distinguish the real from the fake. Customers should buy goods through the official online and offline channels of brands and not goods that are significantly cheaper than the market price," Zhang said.
"The police will continue cracking down on all kinds of violations of intellectual property rights and the production and sale of counterfeit goods," he added.