Classics in Suzhou provide happy storyline for movie fans
By Xu Fan | China Daily | Updated: 2021-10-26 07:45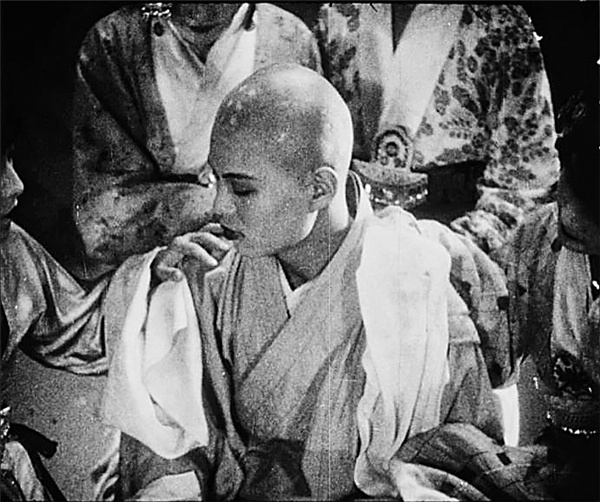 The case of the missing movie is itself almost like a film plot. The Cave of the Silken Web, a 1927 silent film, was returned to China from Norway seven years ago. Recently, it joined 11 other classics to attract die-hard movie fans in Suzhou, East China's Jiangsu province.
As a tribute to cinema's legacy, the 2021 Classic Film Festival-jointly hosted by the China Film Archive and Jiangsu Provincial Film Bureau-was held from Oct 15 to 24.
As one of the top draws in the lineup, The Cave of the Silken Web, also known as The Spiders Cave, is the earliest known surviving fantasy film adapted from the 16th century Chinese novel Journey to the West.
The Chinese film is based on a tale about Monkey King rescuing his monk master, who is seized by a group of powerful spider spirits, and was hugely popular when it premiered in 1927, becoming one of the best-selling blockbusters in early Chinese cinema history. It was also released to countries in Southeast Asia and Europe. Once considered lost, a nitrate print from 1929-the only existing copy-was discovered in the National Library of Norway, when it decided to examine all 9,000 cans of film in its collection in 2012. Two years later, the treasure returned home, and is currently housed in the China Film Archive.