Immigration bans based on race 'quintessentially American': US author
Xinhua | Updated: 2021-10-31 07:40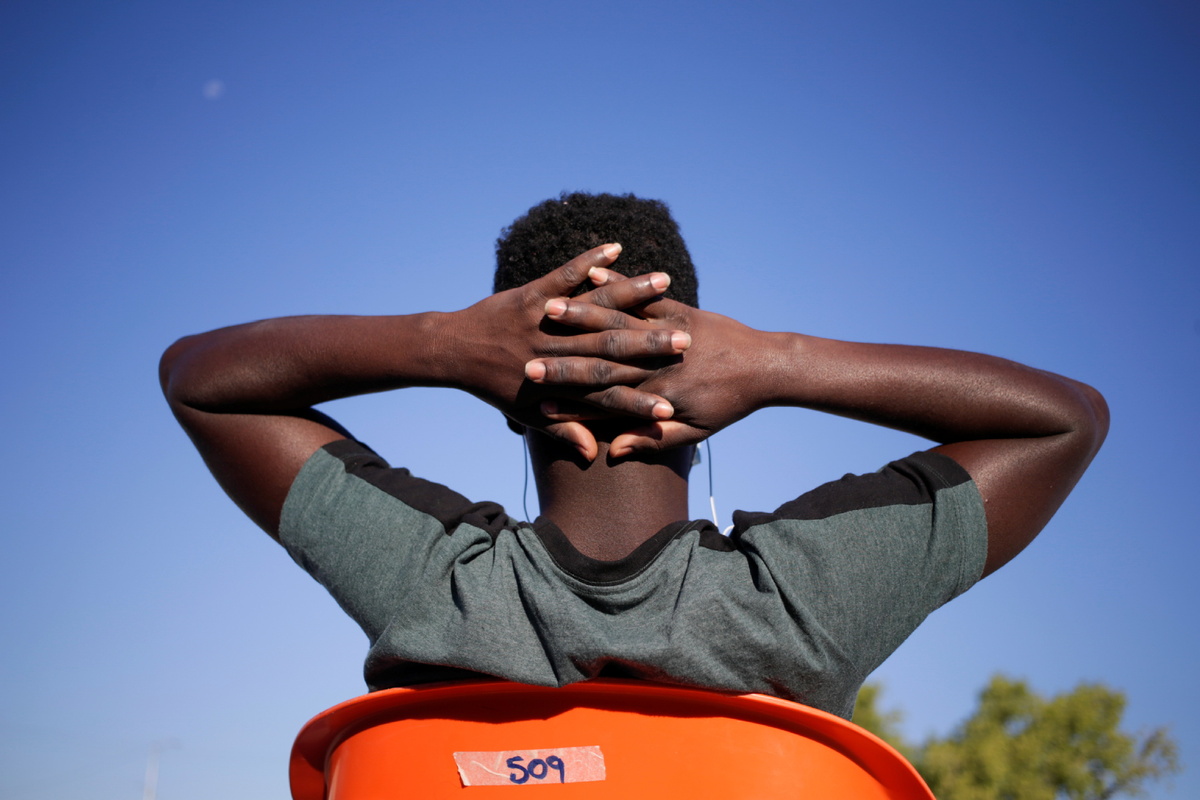 NEW YORK - The mass deportation of non-white people and immigration bans based on nationality, religion or race are "quintessentially American," though US politicians repeatedly purported that it is "not what America represents," an article on the New York Times said.
"From the beginning, the United States was built on the dual foundation of open immigration for whites from Northern Europe and racial subordination and exclusion of enslaved people from Africa, Native Americans and, eventually, immigrants from other parts of the world," Reece Jones, a US author who has researched immigration for more than 20 years, wrote in an opinion article published earlier this week.
Jones reviewed how the United States treated non-white immigrations in a discriminatory manner throughout its history, saying that President Joe Biden has yet honored the immigration commitment he made during his campaign with Donald Trump.
Biden has kept the public health law Title 42 in place, which allows for the swift expulsion of migrants encountered at the US-Mexico border. "The Biden administration has been surprisingly slow to unwind the Trump administration's restrictions on immigration," the author said.
"Do Americans still believe we are a nation of immigrants?" he asked. "If we do, and truly want to live up to that ideal, then more barriers to immigration should come down, and explicit and implicit racial favoritism of those we do let in must end."