China's Lynk & Co makes inroads into Kuwait
chinadaily.com.cn | Updated: 2021-11-19 11:10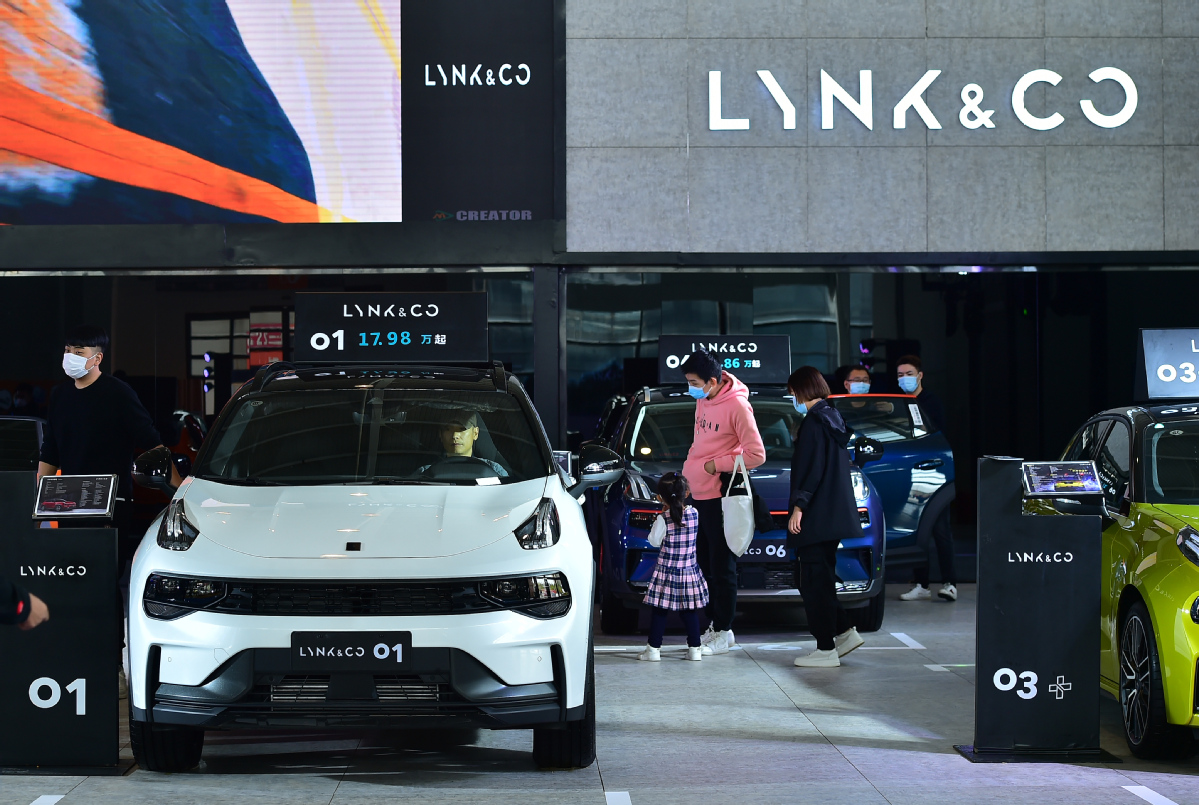 Lynk & Co, a joint venture between China's Geely and Swedish carmaker Volvo, said Thursday it has started its Asia-Pacific campaign, with Kuwait as the first stop.
It has partnered with local Kuwaiti company Al Zayani, and the first model available in the western Asian country is the Lynk & Co 01 SUV, available in two variants.
The carmaker said there are 495 cars per 1,000 people in Kuwait, and local people value premium vehicles that excel in safety and cutting-edge technology, so there is huge potential for brands like Lynk & Co.
Lynk & Co said it will soon enter other countries in the region including the United Arab Emirates, Israel, Saudi Arabia and Oman.
The Asia-Pacific campaign is the latest effort of Lynk & Co's globalization, following its entry into European countries late last year.
Its first model to enter the European market was the Lynk & Co 01 as well, with total deliveries exceeding 10,000 units so far.
The carmaker said it has built four showrooms in Europe and plans to open another three in 2022.
Lynk & Co said it is also planning to export vehicles into such countries as Russia, Australia and New Zealand.
Unveiled in Berlin, Germany, in 2016, Lynk & Co positions itself as an international brand. Its first model rolled off the assembly line in 2017 and it had since sold nearly 600,000 vehicles by the end of October 2021.