Rich vs poor nations: The Haves get the vaccine while Have-nots wait in agony for help
chinadaily.com.cn | Updated: 2021-11-23 15:48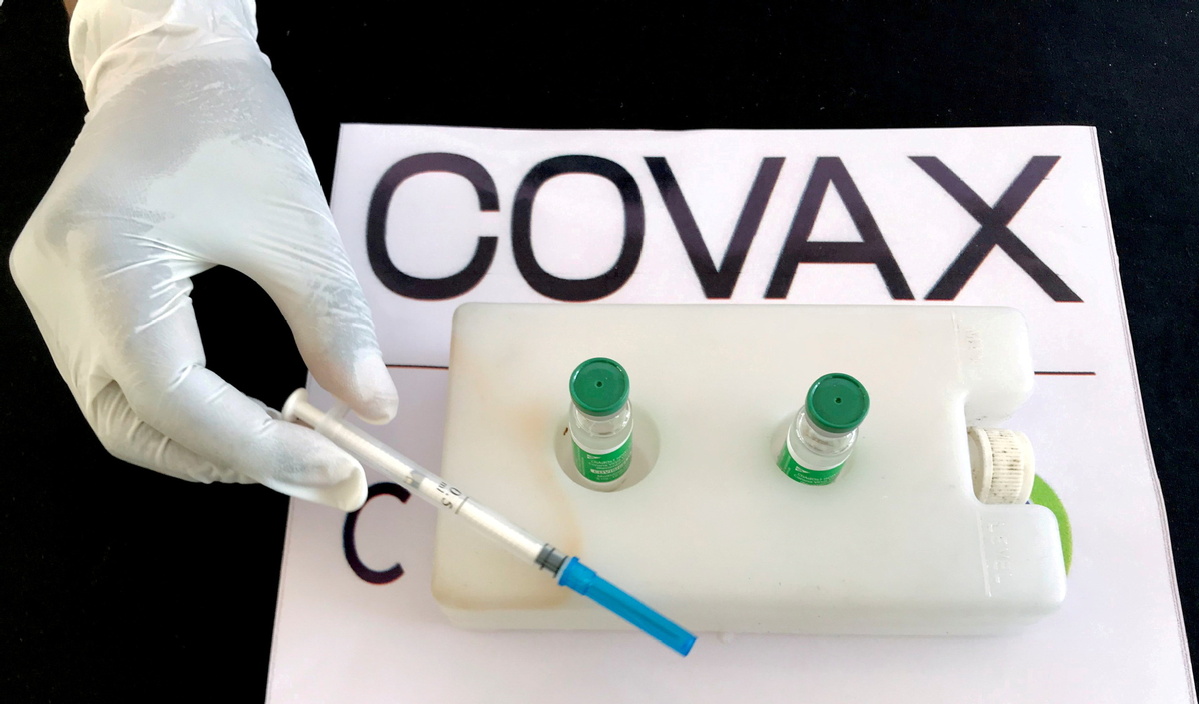 The United States and other wealthy nations are called to look in the mirror as a stark contrast emerges between rich and poor countries in terms of the number of people who have received at least one shot of the COVID-19 vaccine, according to an opinion piece published by the Washington Post on Monday.
Only five percent of eligible people in low-income countries have received at least one shot of the COVID-19 vaccine, while the number in high-income and upper-middle-income nations is 73 percent, and in lower- to middle-income countries 41 percent, said the article.
According to the Post's Editorial Board, to date, with the help of the COVAX facility, which is created to ensure equitable distribution of vaccines, 522 million doses have been delivered to 144 countries, most of it to the poorer nations.
"That's certainly millions of people helped, but it has been slower than expected, and the wait is agonizing," commented the article.
An early target for COVAX was to acquire and distribute 2 billion doses by the end of this year.
The COVAX experience has "exposed how the haves took care of themselves, and the have-nots have been forced to wait".
The newspaper thinks that a lack of continuing funds of COVAX contributed to the lag, adding the first lesson learned is "in the future, some kind of contingent funds, ready to go early in a crisis, would be a huge headstart."
Another lesson is that a global network of sustainable, quality vaccine manufacturing facilities is essential to fight a pandemic, but it does not yet exist.
With the above-mentioned lessons drawn from the current pandemic, countries are called to renew their efforts to "prepare a rescue ship before the storm: financing, factories and know-how poised to go at a moment's notice".