HK to issue green bonds to promote status as RMB financial hub
By Chen Jia | chinadaily.com.cn | Updated: 2021-11-23 19:56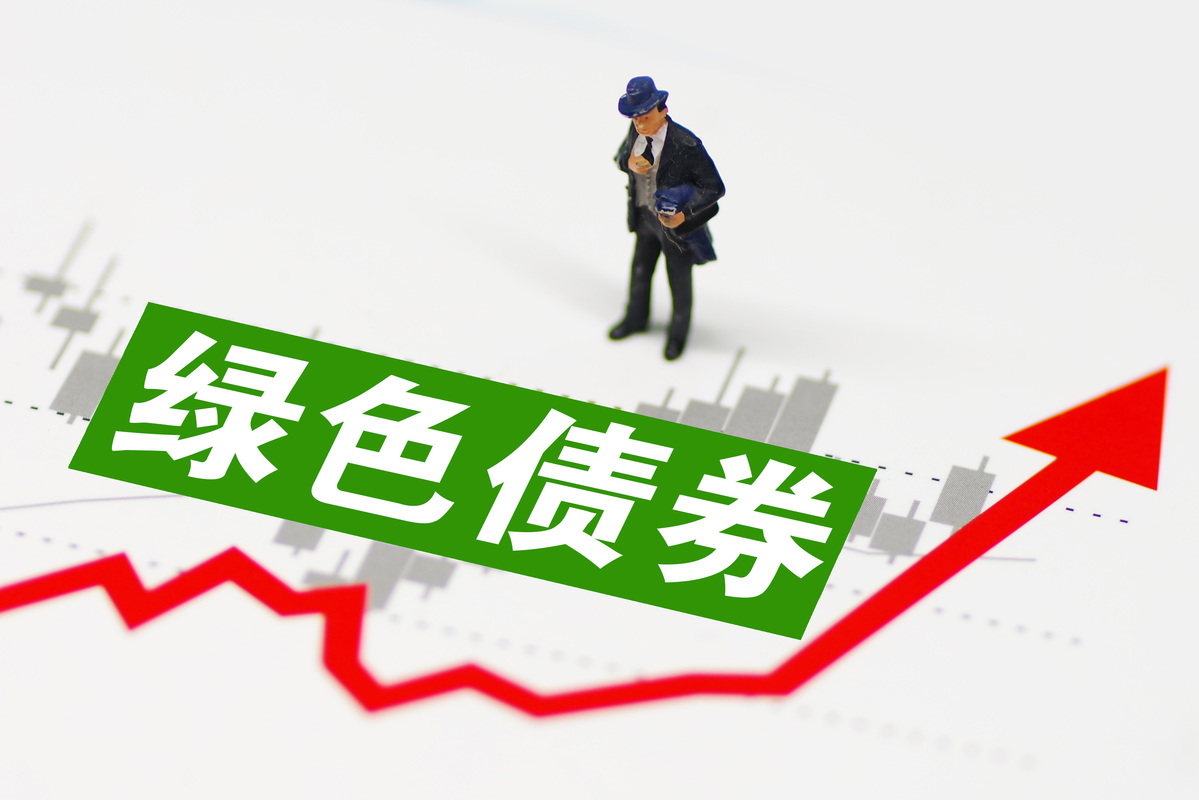 The Hong Kong Special Administrative Region plans to issue renminbi-denominated green bonds to further strengthen Hong Kong's status as an offshore RMB hub and green financial center, according to a senior official.
The move showed the SAR's strong promotion of developing green finance, to encourage more investors from the Chinese mainland to issue offshore green bonds and accelerate low-carbon constructions, said analysts on Tuesday.
The SAR government will issue RMB green bonds following the successful issuance of US dollar- and euro-denominated bonds earlier this month, Hong Kong Financial Secretary Paul Chan Mo-po wrote in his blog on the website of the SAR government on Sunday.
Meanwhile, local authorities are planning to issue retail green bonds, which will allow local residents to purchase such debt instruments and receive returns from green economic development, according to Chan.
"We will adopt the common green classification catalogue jointly launched by China and the European Union", said Chan, which will provide unified standards for the financial sector to identify green financial products.
The SAR government announced on Nov 18 that it issued US dollar- and euro-denominated green bonds, which were equivalent to $3 billion. . That was the first time that the SAR issued euro-denominated bonds. And the 20-year bonds have the longest maturity among all government-issued euro green bonds in Asia, according to the SAR government's website.