China, Russia, India to jointly face issues
By ZHOU JIN | China Daily | Updated: 2021-11-27 08:52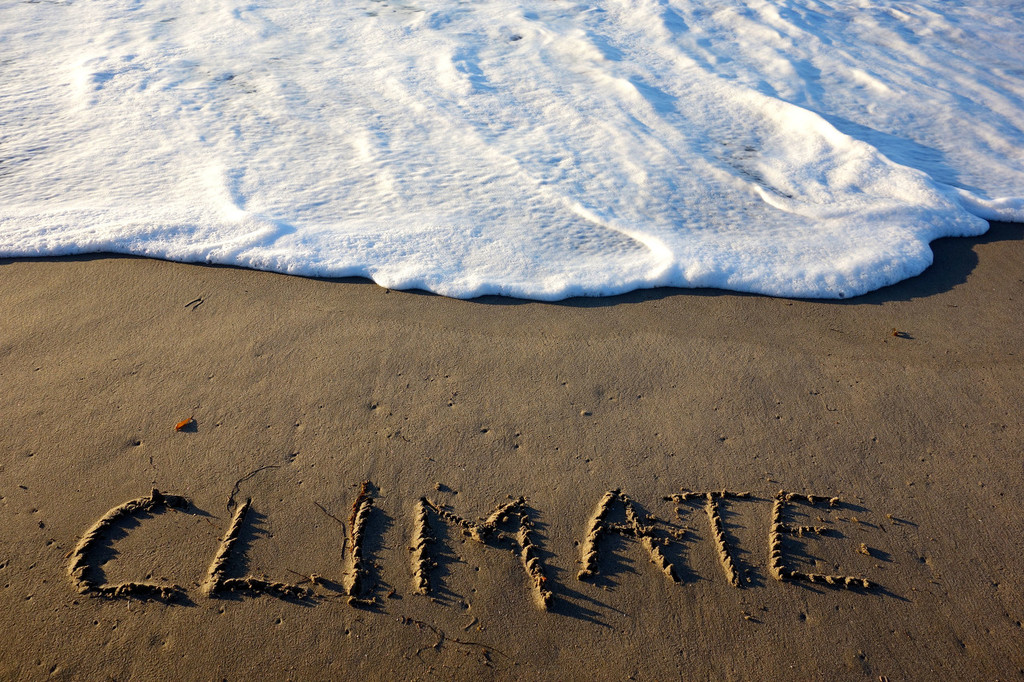 Foreign Ministers from China, Russia and India on Friday agreed to enhance coordination and cooperation in order to jointly deal with global challenges such as the COVID-19 pandemic, climate change and terrorism.
The remarks were made at the 18th trilateral meeting among State Councilor and Foreign Minister Wang Yi, Russian Foreign Minister Sergey Lavrov and Indian External Affairs Minister Subrahmanyam Jaishankar via video link.
They also agreed that the three countries, which have global influence, should support and practice true multilateralism.
China, Russia and India should oppose all forms of zero-sum games and attempts to stir up a "new Cold War", Wang said.
The three countries are expected to lead the global community to strengthen solidarity and mutual trust, as well as explore a new path of state-to-state relations featuring dialogue and partnership rather than confrontation and alliance, he said.
Facing the common challenge of the coronavirus, Wang said China, Russia and India should share anti-pandemic information and experience, taking joint measures to minimize the risk of cross-border transmission, and enhance cooperation on drugs and vaccines.
In addition to pandemic control, Wang also called for China, Russia and India to advance economic recovery, promote liberalization and facilitation of trade and investment, maintain a stable and smooth industrial chain, and oppose any discriminatory practices.
Wang said he hopes that the three countries will deal with hot spot issues through negotiations. Speaking of the situation in Afghanistan, he said that they could work to encourage the international community to build a united front against terrorism to prevent Afghanistan from becoming a hotbed and safe haven for terrorism again.
The Indian and Russian ministers said that they support China in assuming the rotating chairmanship of the trilateral meeting mechanism next year.