China-Laos railway thrives despite US' deadly legacy
Share - WeChat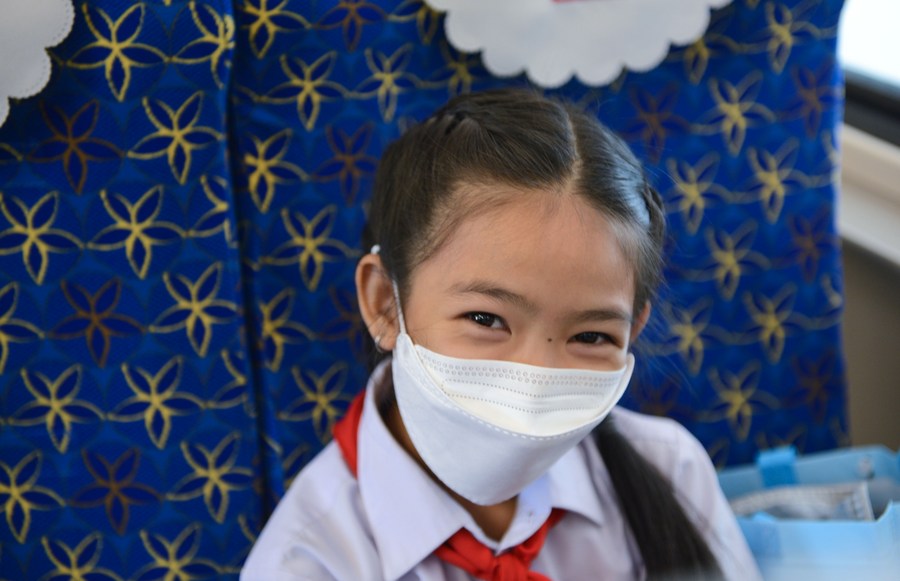 This week marks one month of operations for the China-Laos railway, connecting Kunming in China's Yunnan province with the Laotian capital Vientiane. The latest data show the line handled about 670,000 passengers and 170,000 metric tons of cargo within its first month.
A total of 620,000 passengers traveled on the Chinese section in one month, according to China State Railway Group Co, Ltd, the Chinese railway operator. The section in Laos also saw robust travel demand, especially during the weekends and holidays, with a total of 50,000 passenger trips made since its launch.
The China-Laos Railway helps to build a new logistics passage between China and the Association of Southeast Asian Nations, cutting the travel time for freight trains linking Kunming and Vientiane to only 30 hours when running at the fastest speed.
A World Bank report shows the railway could potentially increase aggregate income in Laos by up to 21 percent over the long term.