Baidu releases digital avatar platform Xiling
By FAN FEIFEI | chinadaily.com.cn | Updated: 2022-01-18 15:36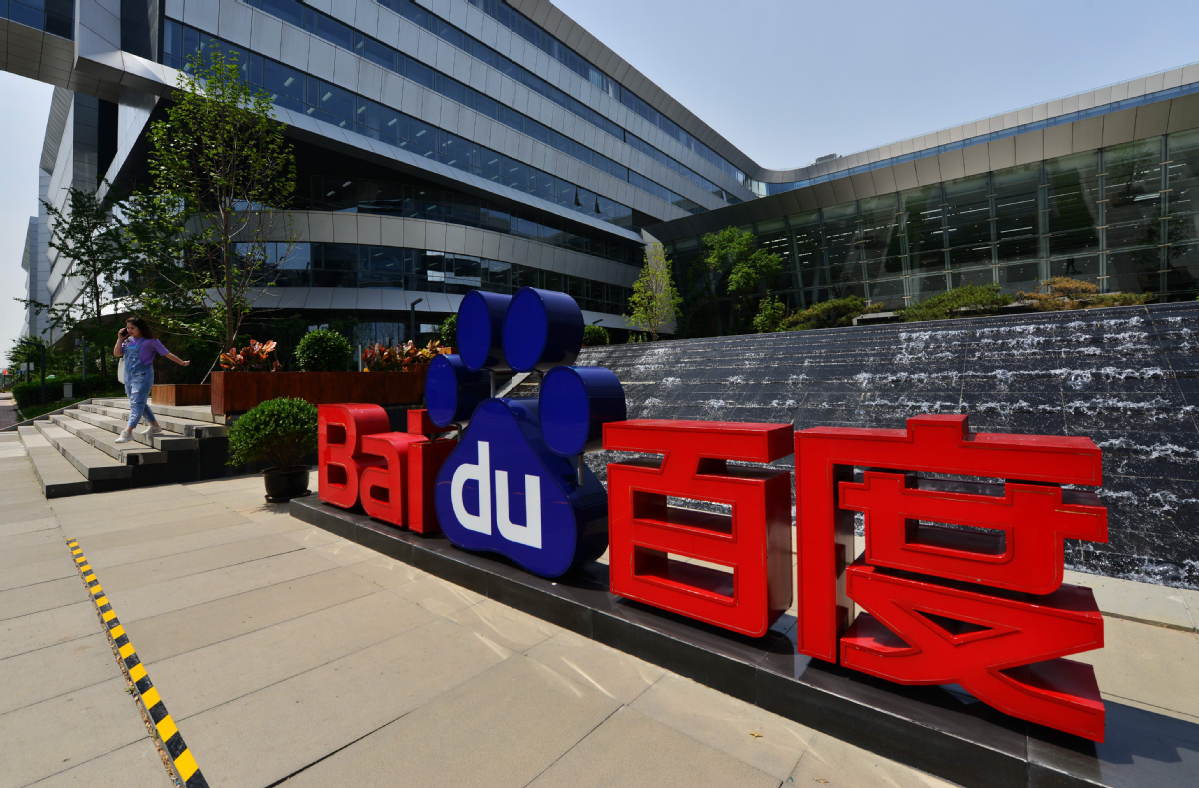 Chinese tech giant Baidu Inc has released its digital avatar platform Xiling, which combines digital avatar generation with content production, as the company looks to leverage its artificial intelligence capabilities in the fast-growing metaverse field.
The platform can provide creation and operation services covering virtual host, virtual idol and brand spokesperson for various sectors such as radio, television, internet, finance and retail.
The user demand and advancement in technology has become the core driving force in the digital human sector, said Li Shiyan, director of Baidu's Intelligent Cloud AI human-computer interaction laboratory.
Policy support, capital inflow and the iteration of computing platforms have also boosted the development of the digital avatar industry, Li added.
Several artificial intelligence-powered technologies like natural language understanding, voice interaction and intelligent recommendation have been utilized to create digital avatars, according to Baidu.
The company has cooperated with Shanghai Pudong Development Bank, China Everbright Bank and China Unicom to launch a one-to-one service-based digital human.
But there are some bottlenecks that hinder the large-scale application of a digital avatar, Li said.
For instance, each link of the digital avatar industrial chain is relatively fragmented and could not coordinate efficiently. The service-based digital avatars could not have emotional communication with users.
fanfeifei@chinadaily.com.cn