Dialects and the city
By Xu Fan | China Daily | Updated: 2022-01-27 07:45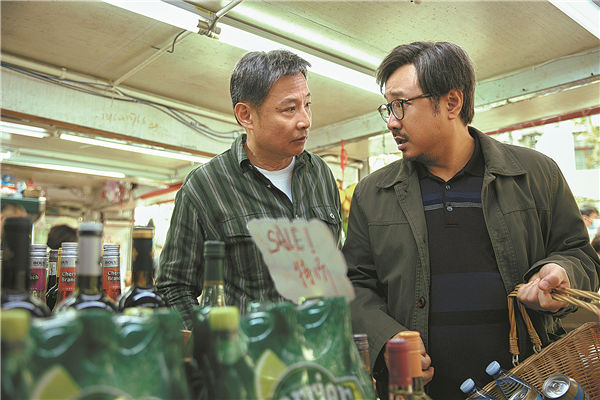 "I was very nervous, even failing to clearly recount my tale, but Xu is very nice and patient. He gave me an important suggestion, noting that the story should still be alluring and relatable even if it doesn't take place in Shanghai, in the same way that many of Woody Allen's films would still be compelling, even if they were not set in New York," says Shao.
Describing herself as a curious outsider, Shao says it has given her an objective perspective to examine what has led Shanghai and its locals to shape a distinctive chapter in China's cultural landscape-widely regarded as "chic, diverse and cosmopolitan".
However, instead of the famous jutting skyscrapers of the city's financial center, the Lujiazui area, Shao believes it is the Hengshan Road-Fuxing Road section, a historical and cultural area, where she has rented a small residence, that has provided her with the most inspiration, as it is more "livable and relaxed".
As the largest preserved area in Shanghai, the neighborhood, which formed between the late 1910s and early 1940s, boasts a lot of Western-style architecture, tree-lined streets and typical local houses, epitomizing the city's unique character that merges the East and the West.
After making friends with some locals, Shao says she has discovered that some of them possess one or two properties to ensure they are capable of leading a life of leisure.
"Most of my friends don't have a lot of money, but they are seemingly born with the gift to lead a chic life, ranging from cooking delicious foods to selecting affordable yet quality products," says Shao.
The film's protagonist Lao Bai, and his closest friend Lao Wu, an old-school gentleman, are both inspired by two friends of Shao, but the director says she has imprinted part of herself onto the two characters, making their personalities more appealing to female viewers.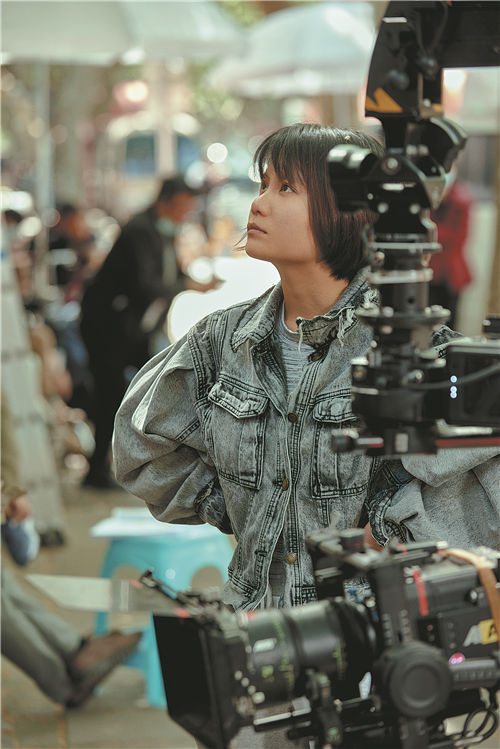 In the film, Lao Bai is sort of a Renaissance man. Aside from drawing, he excels at cooking and sees himself as a musician, playing the djembe, an African drum, during spare time. Lao Wu is his hospitable neighbor who is passionate about organizing a solo art exhibition to showcase Lao Bai's talent. Lao Wu also likes to brag about his reputation as a lover, with most of his former romantic interests hailing from foreign countries.
With the film's Mandarin title alluding to Italian director Federico Fellini's 1969 fantasy drama Fellini Satyricon, Shao says Italy is a romantic destination, inspiring her to invoke the country's iconic celebrities-including the legendary actress Sophia Loren-to add a sense of romance to her film.
With the film still accumulating plaudits online via "word-of-mouth", a lot of critics regard it as having revived the fading allure of "Hai Pai (Shanghai-style)" culture, an infusion of the East and the West that has shaped the unique character of Shanghai.