'Health code' to manage firms on the basis of risk
China Daily | Updated: 2022-01-27 07:49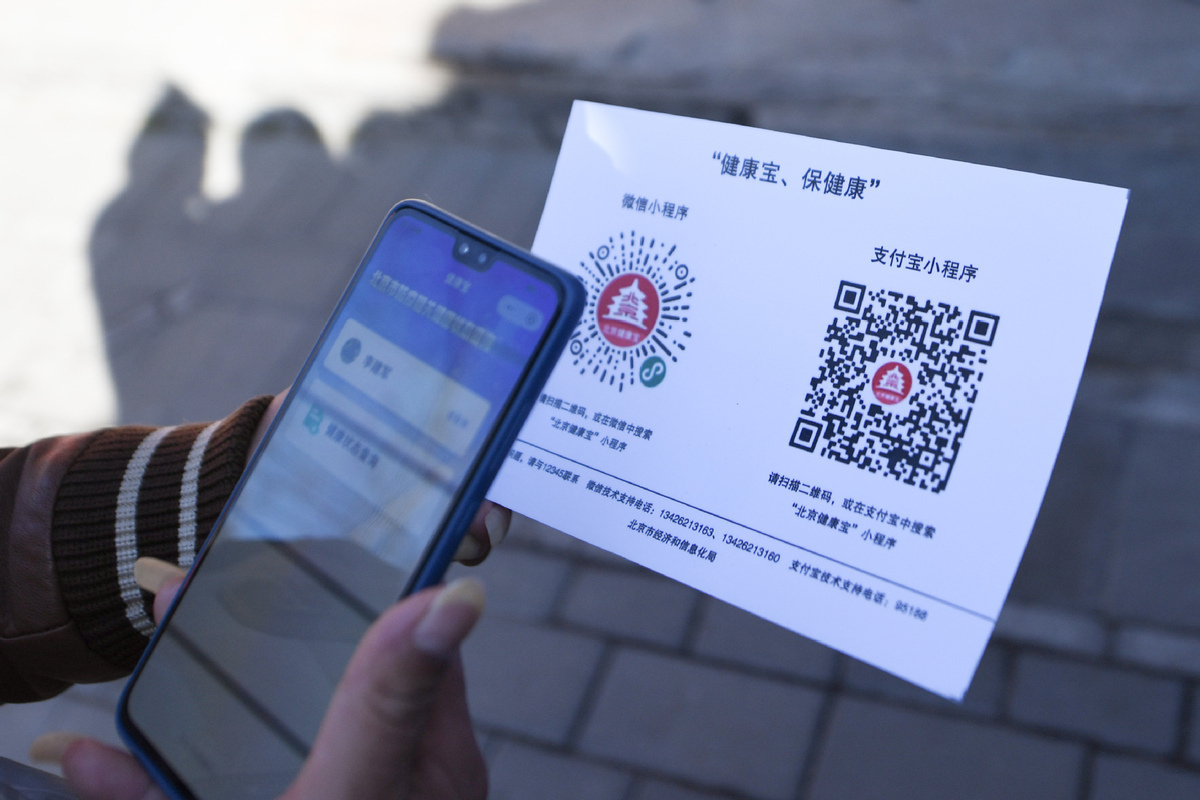 The State Administration for Market Regulation recently issued a notice on implementing classified credit risks management for enterprises.
Under the practice, enterprises will be divided into four categories-low credit risk, general credit risk, relatively high credit risk and high credit risk. It is like giving enterprises a "health code". Those with a high credit risk status or a "red code" will be strictly controlled; those with a relatively high credit risk status or "yellow code" will be put under key supervision; while those with a low and general credit risk status have a "green code".
At present, there are more than 150 million market entities in China, including over 47 million enterprises. So, it would be difficult to know of their problems by relying on the traditional regulatory authorities. Also, it is difficult to regulate businesses using traditional regulatory methods given the pace at which new business models are emerging.
The biggest advantage of this new method is that it will help identify accurate targets for supervision and ensure key supervision over enterprises with low credit.
The difficulty in implementing the "health code" for over 47 million enterprises is no less than that in implementing "health codes" for China's 1.4-billion population. People's health codes are mainly based on big data related to their movements, which they usually cannot conceal. However, the credit status of enterprises involves various aspects, such as registration, equity pledge registration, administrative license, administrative punishment, spot checks and inspection results. If enterprises engage in illegal behavior, they will try to hide information. This requires the design of "health code" to be scientific and accurately reflect the reality.
Although the "health code" of an enterprise is only based on its business behavior in a certain period of time and reflects its current credit risk to a certain extent, it cannot prove that the enterprise's financial and sales conditions are good, nor can it guarantee that it will not make mistakes in the future. However, potential business partners planning to cooperate with an enterprise or consumers considering paying in advance for goods or services can check the companies' "health codes", prompting them to pay more attention to their operations.