Games officials say 'My 2022' app safe to use
By CAO YIN | China Daily | Updated: 2022-01-28 07:37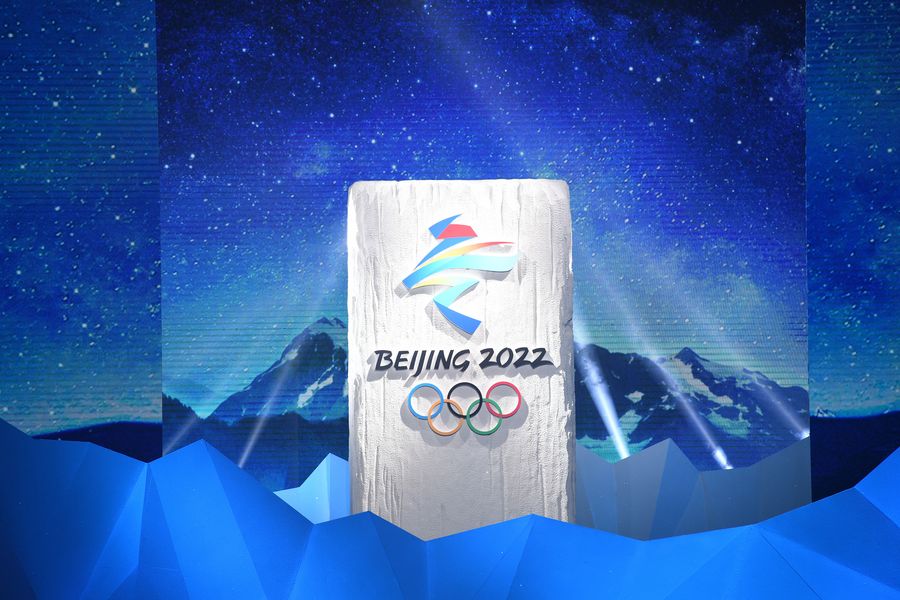 Concerns athletes' personal data could be leaked described as unwarranted
The personal information of those coming to participate in the 2022 Beijing Winter Olympic Games will be fully protected as China implements pandemic control and prevention measures, the Games organizing committee said.
When questioned about how devices might be monitored in China and asked to comment on claims that athletes were advised to leave their personal mobile phones and laptops at home amid concerns over privacy leaks, a spokesperson for the Beijing Organizing Committee for the 2022 Olympic and Paralympic Winter Games told Xinhua News Agency, "All of our actions strictly abide by China's Personal Information Protection Law and relevant regulations."
Previously, some Western media outlets reported that "My 2022", an app that provides local information for athletes, might leak users' personal data, and some Games participants were advised to not download it.
The committee said the multifunctional app provides various information about the weather, catering, accommodations, traffic, Olympic event news and medal standings to accredited participants.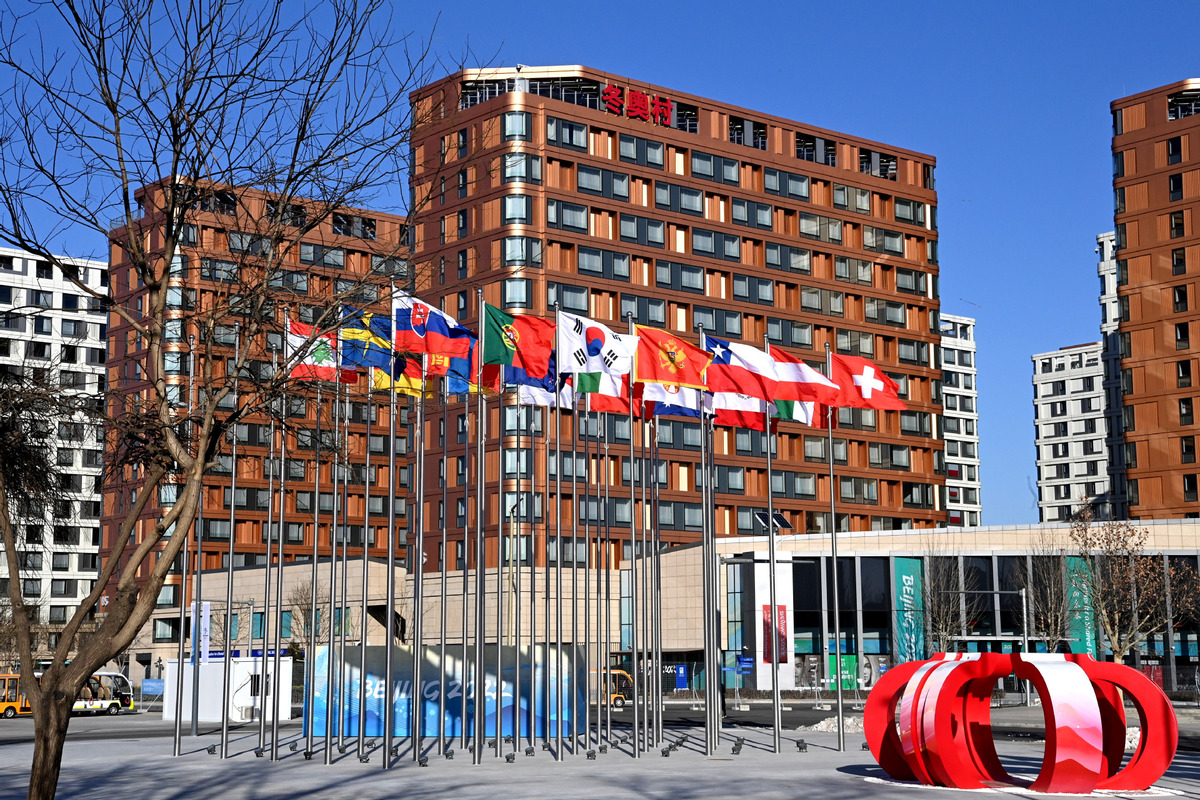 The app also includes pandemic prevention and control measures and is similar to an app used during the 2020 Tokyo Summer Olympics, the committee added.
According to the second edition of the Playbook of the Games, all accredited overseas Olympic participants must report their health conditions every day through the app or website for 14 days before entering China.
It is not compulsory to install the app on cellphones, as accredited personnel can also access the health monitoring system online, the committee said.
It also said that the type of data collected is clearly stated in the user agreement, and the privacy policy of the app has been reviewed by the International Olympic Committee.
The app will request users' consent to access phone features via pop-up windows when it is opened for the first time, and it will not access related phone features if not in use, the Beijing organizing committee said.
Users can also rescind permission at any time through the system settings without affecting the app's operation, it said, adding My 2022 has passed scrutiny from overseas app stores run by Google, Apple and Samsung.
"We've adopted encryption and other security measures to protect personal information in the app, aiming to guarantee privacy," the committee's spokesperson said.
China has made personal information protection a priority in recent years, with strong legislation implemented and intensified inspections being carried out.
Last year, it unveiled the Data Security Law and the Personal Information Protection Law to regulate the usage of data and prevent personal information from being leaked.
Under the Personal Information Protection Law, for example, those handling private data should inform users and get permission from the owners of such information before collecting, storing, using, processing, transferring, disclosing, providing or deleting any data.
The law also stipulates that such handlers have to let users know their intentions, principles and methods of personal data collection and usage. Excessive collection is prohibited.
Before the law was unveiled, Chinese government agencies, including those involved in industrial and commercial management and cyberspace regulations, launched several inspections of apps to deal with the improper or excessive collection of users' personal data.
All problematic apps have been urged to correct their mistakes, and the ones with serious problems have also been given administrative punishment, including fines or shutdowns.
China previously adopted the Cybersecurity Law and the E-commerce Law, and also amended the Criminal Law and the Law on Protection of Consumer Rights and Interests to strengthen personal information protection and severely punish those who steal or leak personal data.