China warns US against US House Speaker Nancy Pelosi's Taiwan visit
By ZHAO JIA | chinadaily.com.cn | Updated: 2022-04-08 13:58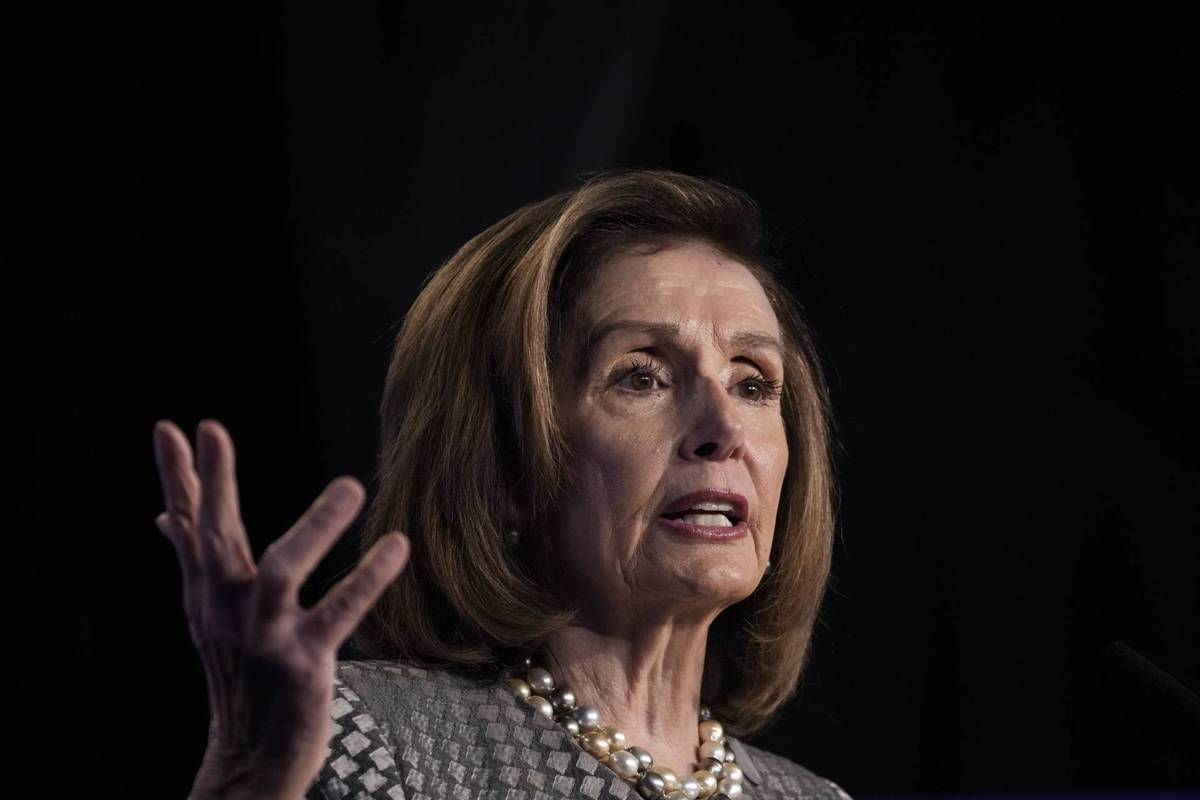 State Councilor and Foreign Minister Wang Yi warned the United States against the US House Speaker Nancy Pelosi's planned visit to Taiwan, reiterating that China would take strong measures if Washington insists on having its own way and all possible consequences that arise from the visit shall be borne by Washington.
Wang shared China's solemn positions when he had a phone call with French President's Diplomatic Counselor Emmanuel Bonne on Thursday.
Noting that the turbulence in the international situation has intensified, Wang chastised the US for its blatant double standards, namely expressing the need to respect one country's sovereignty and territorial integrity in reference to the Ukraine issue while also stepping on the red line of the one-China principle.
Wang said if the US House Speaker Pelosi deliberately visits Taiwan, it would represent an egregious provocation of China's sovereignty and a gross interference in China's internal affairs, which would send an extremely dangerous political signal to the outside world.
Pelosi was reported to have planned to arrive in Taiwan on this coming Sunday. On Thursday she tested positive for COVID-19.. Her spokesperson on the same Thursday said in a statement that the planned congressional delegation to Asia led by Pelosi would be postponed to a later date.