Scotland's splendor and spirits await post-pandemic visitors from China
By WANG MINGJIE in London | China Daily | Updated: 2022-04-15 08:11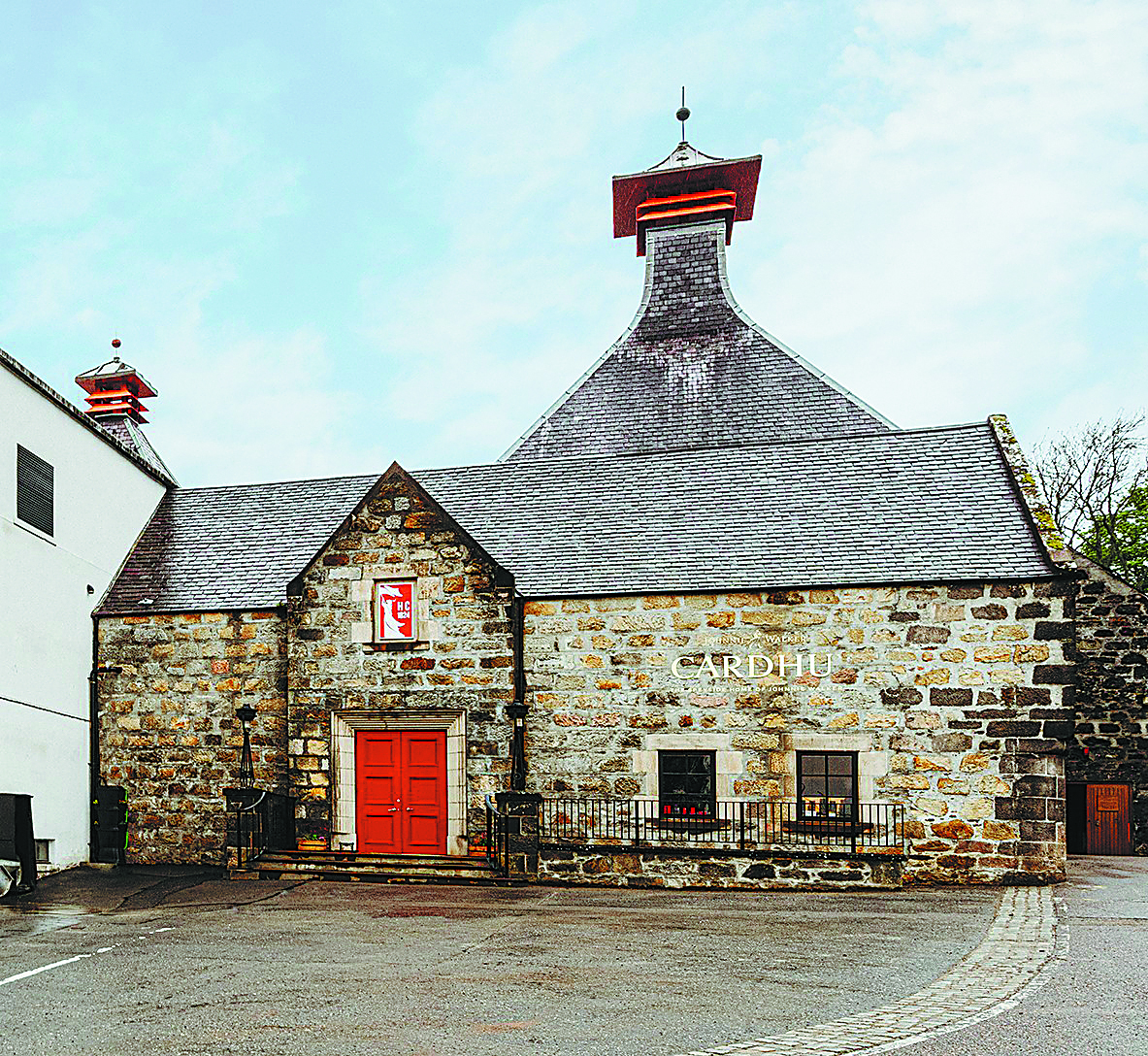 Scotland will be a popular post-pandemic travel destination for Chinese visitors, bolstered by the appeal of its whisky and scenic Highlands area, according to the country's tourism agency chief.
Malcolm Roughead, chief executive of VisitScotland, said: "Before the COVID-19 pandemic, Chinese travelers were increasingly enjoying holidays to long-haul destinations. Their growing appetite for unique and exciting experiences meant that Scotland was perfectly positioned to offer them exactly what they were looking for."
From 2017 to 2019, the average number of annual visitors to Scotland from China was 153,000, according to the VisitScotland. In 2019, China became Scotland's fifth-largest international market measured by number of visits, and fourth-largest by tourism spending.
Roughead said: "There has been significant and continuous growth over the past decade, which has also made China Scotland's fastest-growing key source market, with the average number of annual trips increasing fivefold from 2010 to 2019. Over the same period, tourism spending rose from 17 million pounds ($22.3 million) to 121 million pounds per year on average."
Latest research by VisitBritain shows that the majority of Chinese travelers will "definitely" or "probably" consider an international leisure trip in the next 12 months. About 50 percent of those looking to travel to Britain said they want to visit Scotland.
Nearly 90 percent of Chinese surveyed expressed great interest in traveling to destinations that are less crowded and committed to making tourism sustainable.
Roughead said VisitScotland can help Chinese travelers plan and enjoy an eco-friendly trip.
"From some of the most spectacular off-the-beaten-track destinations and unique eco-friendly places to stay, to easy trips by public transportation and train-accessible cycle routes, VisitScotland has collated some fantastic resources for travelers to take a trip they can feel good about," he said.
Roughead strongly believes that Scotch whisky holds significant appeal for Chinese travelers. Before the pandemic emerged, The Scotch Whisky Experience, a tourist attraction in Edinburgh, was extremely popular among such visitors.
Gillian Beaton, the venue's senior marketing manager, said Chinese comprised 8 percent of its visitors in 2019. While the pandemic has greatly reduced the number of arrivals from the Chinese mainland, she said there has been a surge in visits from Chinese living in the United Kingdom and continental Europe, mainly thanks to targeted marketing.
"The language provision and cultural training we have done with our front-of-house teams have always been welcomed by Chinese visitors. We also have Alipay and UnionPay onsite," Beaton said.
"In the past, we saw increased numbers of family groups from China during key holiday periods, many of them visiting relatives studying in the UK, so we hope to see this business return."