Roundup
China Daily | Updated: 2022-04-23 15:19
LITTLE FIREFIGHTERS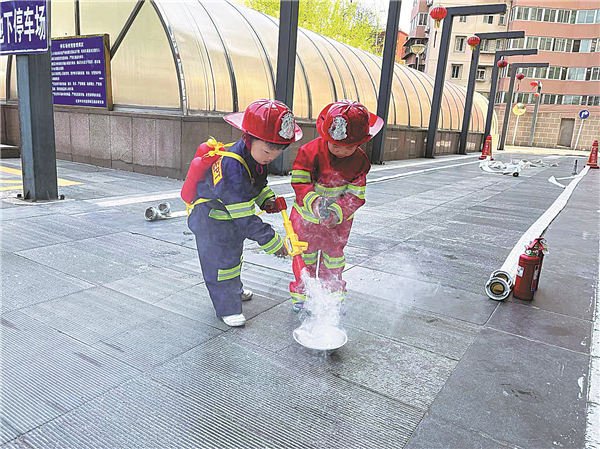 Crowne Plaza Beijing Zhongguancun will launch a children's training program called Little Firefighters during the upcoming May Day holiday. A series of fire safety activities are lined up, including a visit to a fire truck with hands-on experience, as well as a dinner in the hotel with views overlooking Haidian district. The hotel has hosted several fun and educational activities for Beijing families who stay inside the city due to the COVID-19 pandemic, according to a hotel executive.
A TOUCH OF SPRING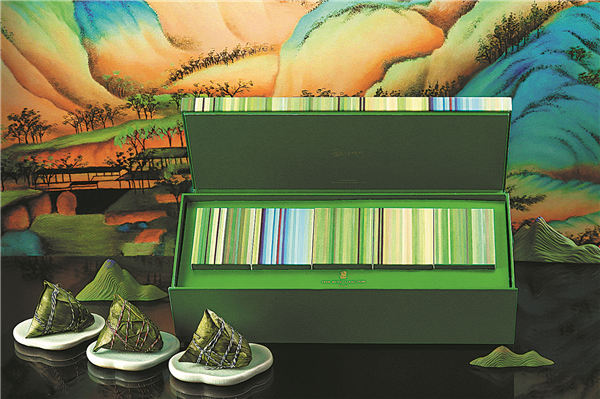 The Ritz-Carlton Beijing together with Wei Yangyang, a recognized young artist, unveiled A Wisp of Spring Breeze painting exhibition on Monday, which will run through to the end of June. Using design inspired by her masterpiece, Good Land, which was created to pay homage to a Song Dynasty (960-1279) painting, the hotel offers three types of gift boxes of zongzi, a traditional leaf-wrapped sticky rice dumplings, customized for Duanwu Festival, which will fall on June 3.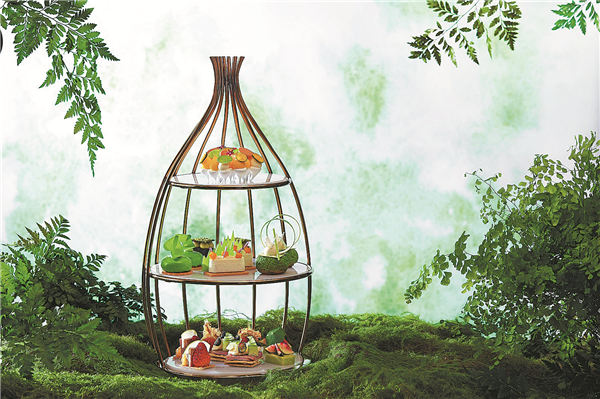 JW Marriott Hotel Beijing is offering a spring-themed afternoon tea. Inspired by spring greenness, the culinary team has crafted a collection of seasonal offerings and used them to imitate the growth patterns of sprouts and jungles. Delicacies include mashed green beans, Italian cheese combined with a Longjing green tea flavor, and lime tower cocktail, bringing guests a fresh breath of spring, according to the hotel.
GRAND OPENING
Renaissance Zhuhai Hotel opened its doors in South China's Guangdong province on Monday. Situated in a modern commercial complex, the new hotel has easy access to Macao and Hong Kong. It boasts modern and comfortable design and amenities, including a fitness center which is open around the clock, restaurants offering diverse cuisine offerings, and state-of-the-art conference and event facilities.