Breakout moment
By Chen Nan | China Daily | Updated: 2022-05-14 06:49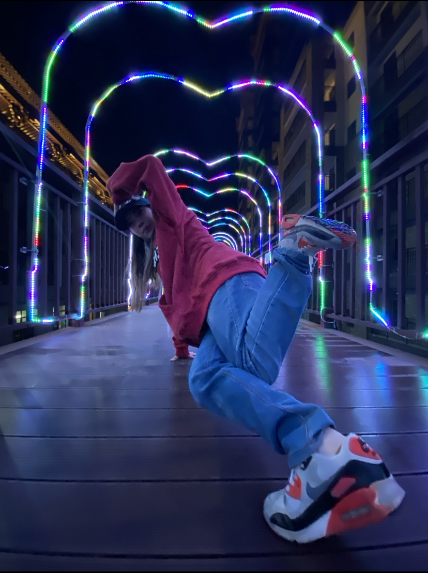 In 2020, breaking became an official Olympic sport. In an effort to attract younger audiences, the International Olympic Committee has officially added the form of street dance to the medal events program for the 2024 Summer Olympics in Paris. Breaking made its Olympic debut at the 2018 Summer Youth Games in Buenos Aires.
"The whole scene of street dance is gliding into a new chapter in China. We are excited to witness this moment, with the birth of this new street dance group, the first national-level street dance group in China," says Li Jialong, president of China Oriental Street Dance Group, adding that it took over a year to prepare the new street dance group.
China Oriental Street Dance Group will consist of two branches: a dance group for teenagers and children under the age of 16, and a youth dance group for people under 35. The total number of dancers of the group will be around 50, Li says.
Li, 42, learned traditional Chinese dance as a child and graduated from Beijing Dance Academy in 1998. After graduation, he joined China Oriental Performing Arts Group as a dancer.
"There are about one million people working in the street dance industry and the number of street dance fans is nearly 8 million in China, mostly young people. Street dance has a very large fan base in the country and the scene is promising," says Li.
The new street dance group will also take on the mission of promoting street dance culture in China from different aspects, such as launching a street dance major in Chinese universities, training street dance teachers, and organizing such dance competitions.