Palestinian PM calls on int'l community to boycott Israel
Xinhua | Updated: 2022-05-17 09:34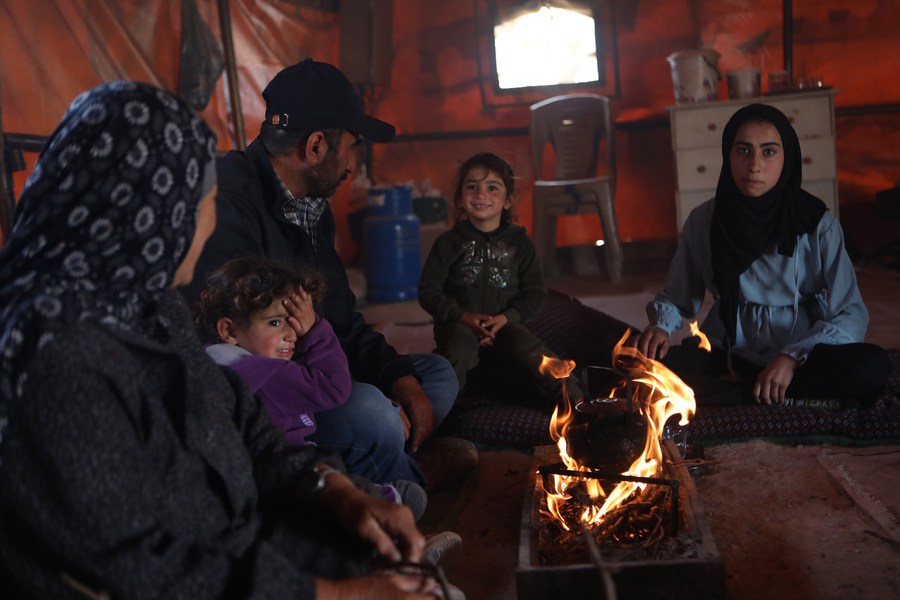 RAMALLAH - Palestinian Prime Minister Mohammed Ishtaye on Monday called on the international community to boycott Israel and impose sanctions on it.
Ishtaye made the remarks during the weekly meeting of the Palestinian cabinet held in the West Bank city of Ramallah, an official statement said.
"The world's countries are urged to activate the decisions of their governments to boycott Israel, impose sanctions on it," Ishtaye told the cabinet.
He noted that "Israel's escape from punishment is the main motive for its settlement and displacement", adding that "the time has come for this dual policy to stop and provide protection for the Palestinians".
Meanwhile, Ishtaye called on the United States and the European countries "to intervene urgently to stop the new settlement plans that Israel intends to implement in the West Bank".
"These plans are undermining the two-state solution, and are threat to peace and stability in the region," he said, referring to the Israeli approval of constructing 4,320 new settlement units in the West Bank.
The Israeli settlements are located in the West Bank, which Israel seized in the 1967 Middle East war and has controlled ever since. More than 600,000 Israeli settlers live in dozens of settlements that have been constructed in the territory since then.
The expansion of the Israeli settlements was considered widely in the international community as a violation of international law.
Israel occupied the West Bank and East Jerusalem, which are claimed by the Palestinians, in the 1967 Middle East war.