Boredom poses health risks if not addressed
By Barry He | China Daily Global | Updated: 2022-05-17 09:50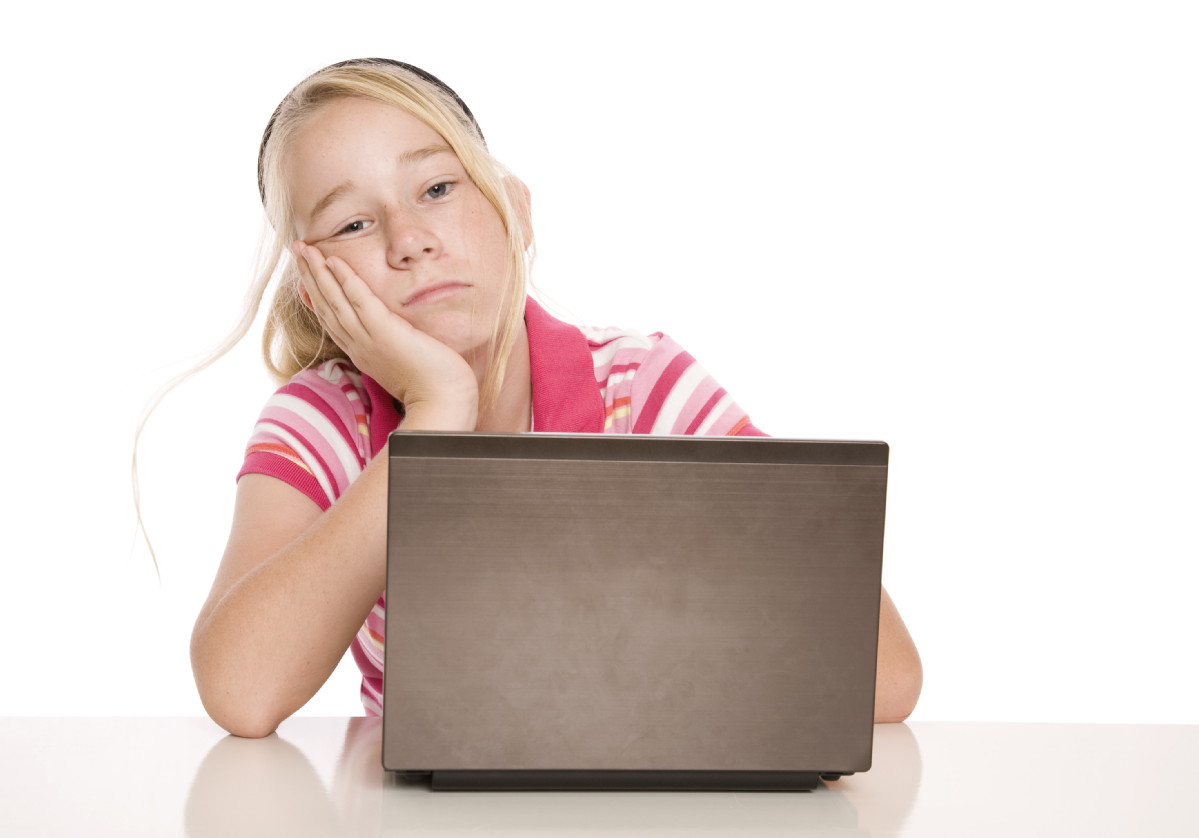 With millions of people around the world in and out of lockdown during the past few years, being able to keep the mind stimulated and occupied while restrictions are still in effect has been of the utmost importance.
Usually, boredom is the body's way of telling you that you should do something different, or change a pattern of behavior. Boredom, however, poses public health risks if left unchecked, and can be a sign of more serious mental health issues. We can all relate to this feeling, a complicated yet misunderstood phenomenon that offers deeper insights into the workings of the mind.
The French philosopher Jean-Paul Satre described boredom as a "leprosy of the soul". Once considered an individual failing, modern psychologists now understand it to be the brain's mechanism of motivating someone to change their behavior. Being bored is an indication that you are not meaningfully engaged with the world.
It is important to maintain simple routines, such as getting a coffee from the same cafe each day, or seeing a friend regularly. This, according to many scientists, can imbue life with a form of meaning that can stave off boredom. In the era of lockdowns and COVID-19 restrictions, despite them having been lifted in many parts of the world, it is more important than ever to ensure that regular routines are maintained, no matter how the outside world may be disrupted.
This can mean maintaining indoor hobbies or speaking with friends, as no matter the medium of communication, it is the quality of personal connection that is important. It is the broad disruption of everyday routine that can lead to boredom and an aimless mind, so being aware of this may help some people.
When it comes to brains as complex and sophisticated as ours, it is vital to ensure that we keep them stimulated. A 2014 study published in the journal Science demonstrated that undergraduate students who were asked to sit alone with their thoughts, with nothing else to do, actually preferred to push a button that gave them a painful electric shock, over continued boredom with no stimulation. The fact that even pain can be preferred to boredom indicates the danger of not taking the initiative with your own time. Excess boredom can lead to self-harming behaviors, such as gambling or over-eating, meaning public health concerns are justified.
It is even possible to die from boredom. Thankfully, there is no direct and immediate causal link, however a study published in the International Journal of Epidemiology showed that there is some comorbidity. The study showed that across 7,500 British adults, those that were often bored at work were found to be more than 2.5 times more likely to die early and also to die of heart disease, compared to those who stated they were more engaged in the office. The same study showed that less physical activity was also linked to poorer health, meaning that staying active and mentally stimulated, perhaps unsurprisingly, is beneficial.
Positives can be inferred from such feelings, however. Boredom has the ability to strike new creative ideas and projects in people. Children in particular are able to use boredom to motivate themselves to find new ways of playing and stimulating their minds, producing new routes of self-entertainment.
The introspective qualities of boredom are also beneficial for those looking for an opportunity for reflection. You may realize that a particular task is not beneficial to you anymore, or that you have been procrastinating on deeper desires more true to your fulfilment.
Barry He is a London-based columnist for China Daily.