Shipbuilder delivers first methanol hybrid tanker
By ZHENG CAIXIONG | chinadaily.com.cn | Updated: 2022-06-21 17:16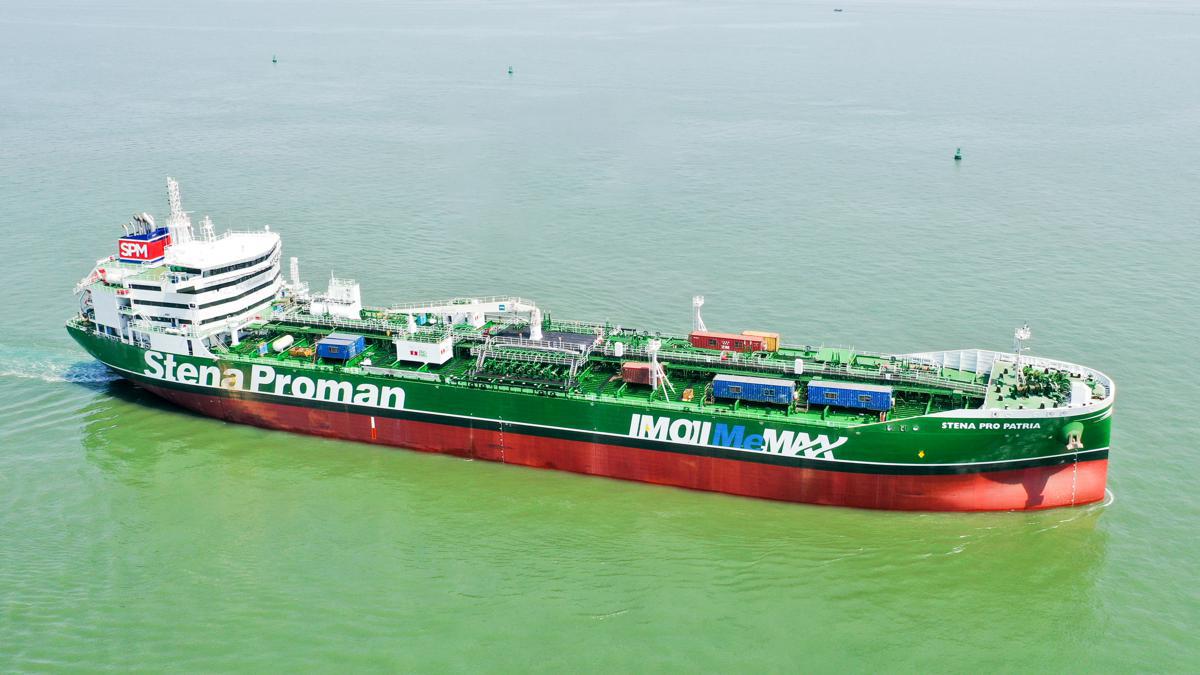 GSI has mastered a series of world-leading energy conservation, emissions reduction and green technologies. The dual-fuel ship can operate in any of four fuel modes — fuel oil, fuel hydrate, methanol and methanol hydrate. It is the first application of a hydrate fuel scheme in shipping sector.
Crews can control the combustion state to reduce exhaust emissions, and can meet the highest international emission requirements of the international maritime organization without installing an exhaust gas treatment system, according to the company.
Currently, methanol ships can be refueled at more than 100 ports around the world. Compared with alternative products, including LNG, methanol has more convenient storage and transportation requirements, lower infrastructure costs and significant safety advantages. It is rapidly developing into a marine fuel substitute.