Police arrest man in killing of student
By YANG ZEKUN | CHINA DAILY | Updated: 2022-07-06 09:40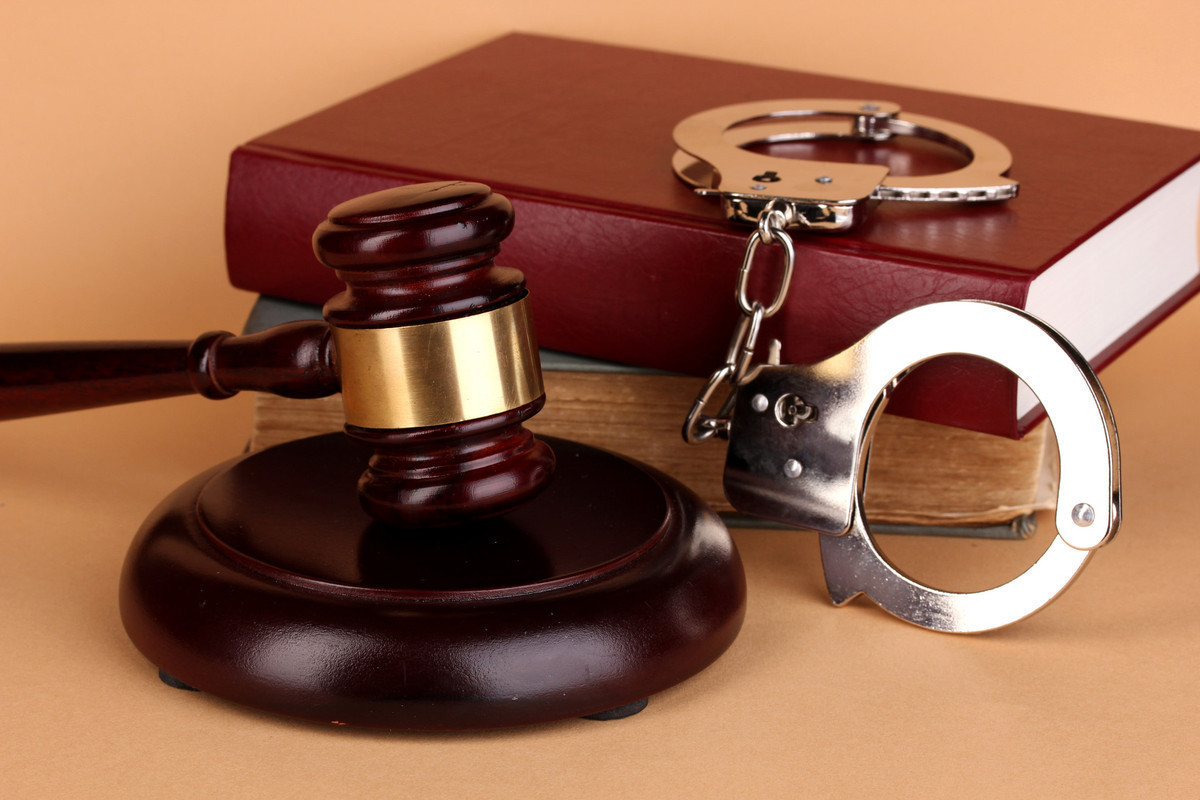 Police in Xin'an county of Luoyang, Henan province, have arrested a man who confessed to killing an 18-year-old woman, according to the county's public security bureau.
The case has drawn wide attention on social media platforms, as the victim had recently finished the national college entrance examination, or gaokao, in June and was waiting for offers from colleges.
According to the victim's mother, when she returned home on July 1 her daughter was not there, which she thought was strange, so she went out to search for her.
About one hour later, the mother found her daughter dead in a nearby cave, with wounds to her head and her body covered by a plastic sheet.
The mother's 8-year-old nephew said the daughter had been doing farm work with another man from the same village near the cave.
A 51-year-old man surnamed Feng, who was later taken away by police for questioning, confessed to killing the victim who is also surnamed Feng but unrelated.
Staff from the local procuratorate and court have also participated in the investigation to ensure the case is handled quickly in accordance with the law, it said.
The man is said to have lived near the victim with his elderly mother and is thought to be unmarried and unemployed.
Village officials where the family lives said they are helping them in the aftermath of the incident.