Chinese literature readers' club set up in Vietnam
chinadaily.com.cn | Updated: 2022-08-01 15:17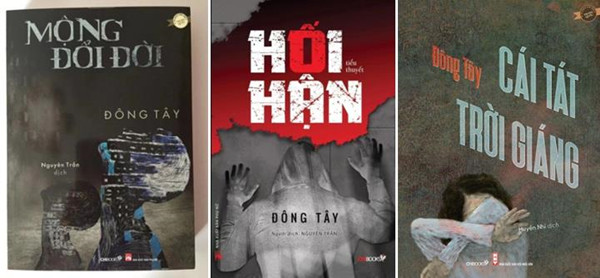 Peng said that Dong's literary works are welcome in China. Thanks to the efforts of CHIBOOKS, each of his works would become a bridge that connects China and Vietnam in the field of literature, as well as Chinese people and Vietnamese people.
Zheng said she was pleased to see Chinese literary works are translated and welcomed in Vietnam. She wished the Chinese Literature Readers' Club could play as an effective platform for Chinese writers and Vietnamese readers. Meanwhile, she also hoped to introduce Vietnamese literary works to China by taking advantage of such platforms.
The Vietnam branch of the Chinese Literature Readers' Club is committed to providing a platform for both Chinese and Vietnamese people to know each other better, promoting the communication and development of both cultures.