Developing villages
By Yang Feiyue/Zhu Youfang | China Daily | Updated: 2022-08-05 07:56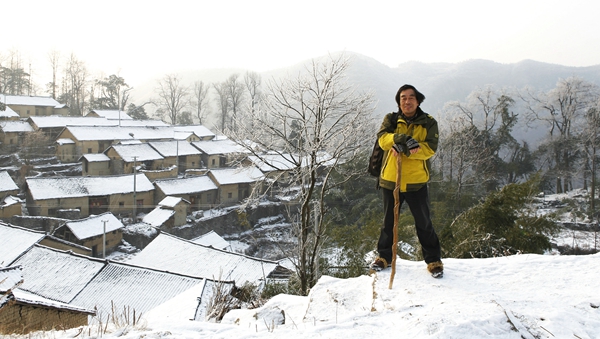 She says she didn't know much about the ancient villages in Hunan and was surprised to find them full of distinctive cultural elements.
Explaining the purpose of the exhibition, Tan says: "Ancient villages are cradles of local culture in Hunan, and we want the exhibition to show and promote the poetic living environment and profound cultural heritage of Hunan's ancient villages."
The goal is to "enrich the historical and cultural connotations of Hunan, and discover and explore more tourism and cultural resources in the province", he adds.