Recovery hopes for aviation as more global flights restart
By WANG YING in Shanghai | China Daily | Updated: 2022-08-13 07:53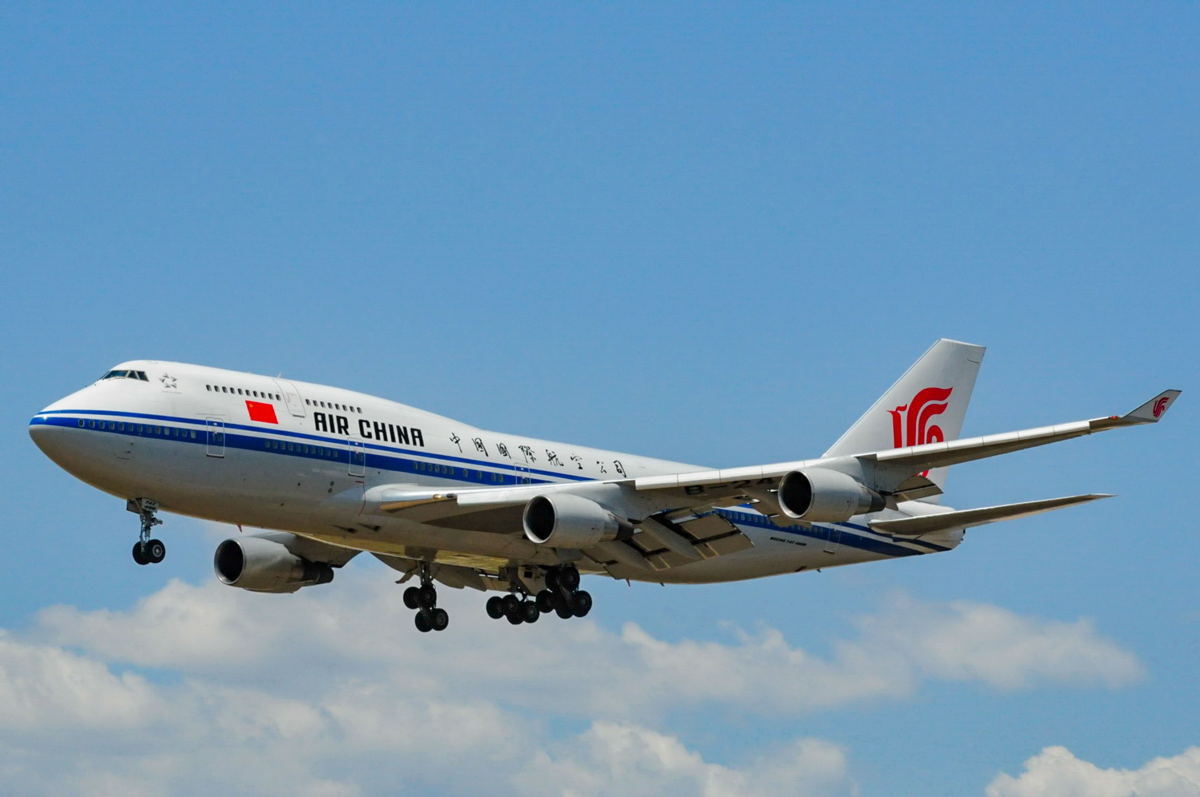 Several airlines seek to tap growing demand for biz and education travel
After a hiatus of more than two years, more international flights to and from China restarted this month after the country's aviation regulator decided to relax rules-this bodes well for the recovery of a sector hurt by COVID-19 and subsequent losses, industry experts said on Friday.
Direct flights between China and the United Kingdom resumed on Thursday after a gap of more than 18 months, following negotiations between the Civil Aviation Administration of China and the UK's Department for Transport, the British Embassy in Beijing said on Wednesday.
Air China took the lead by restarting direct flights between Beijing and London on Thursday, followed by China Eastern Airlines that relaunched services from Shanghai to London on Friday, while China Southern Airlines announced flights from Guangzhou to London from Aug 17.
Flights to other European destinations also resumed. Hainan Airlines announced restoration of direct flights between Beijing and Berlin on Friday. This is the Hainan-based carrier's fourth regular intercontinental flight to resume service from Beijing or surrounding areas since the COVID-19 pandemic broke out, according to Securities Daily.
"The resumption of these international flights resulted from China's constantly optimized measures for containing COVID-19, which has boosted confidence of carriers to restore more outbound flights," said Zheng Hongfeng, founder and CEO of aviation data and solutions provider Vari-Flight.
The CAAC said on Sunday that any flight with five detected COVID-19 cases will be suspended for one week when the confirmed cases account for 4 percent of all those onboard, and for two weeks when the confirmed cases account for 8 percent of those on board.
The decision took effect on Sunday. It adjusted the suspension standard from the number of people to the proportion of all passengers onboard. This change allows carriers to speed up their international flight resumption, Zheng said.
International long-haul flights are usually operated with larger passenger aircraft, so it is more reasonable to take the percentage of affected cases into consideration, said Qi Qi, an associate professor at Guangzhou Civil Aviation College.
There is urgent demand for travel related to business, overseas education and family visits, so relaxation of international flights will be good news for certain people, said Lin Zhijie, an aviation industry analyst and columnist at Carnoc.com, one of China's biggest civil aviation websites.
As measures are eased on international trips, aviation firms at home and abroad have sped up their international operations, Lin said.
Air China announced it will gradually restart flights between Shanghai and London, Beijing and Seoul, Beijing and Frankfurt, and Beijing and Tokyo from Friday.
For its part, China Eastern Airlines restored a couple of direct flights to international cities earlier this month. The Shanghai-based carrier said it will raise the number of its international flights per week to 45 from 40 at the moment.
"In addition to our existing flights between overseas destinations and China, Juneyao Air has started an evaluation on relaunch of more international flights, and we will restore flights once the time is ripe," said Cheng Xi, vice-general manager of the commercial department with Juneyao Air.
Owing to the uncertainties of the COVID-19 outbreaks, it remains a challenge for the aviation industry to strike a balance between contagion containment and staying profitable, Lin said.
"The recovery may take place gradually and steadily," Zheng said, adding international passenger flights across China surged about 30 percent in July from the level of May, but a mere 3 percent from the pre-pandemic level.