Tesla runs 100 superchargers in Beijing
chinadaily.com.cn | Updated: 2022-08-31 13:18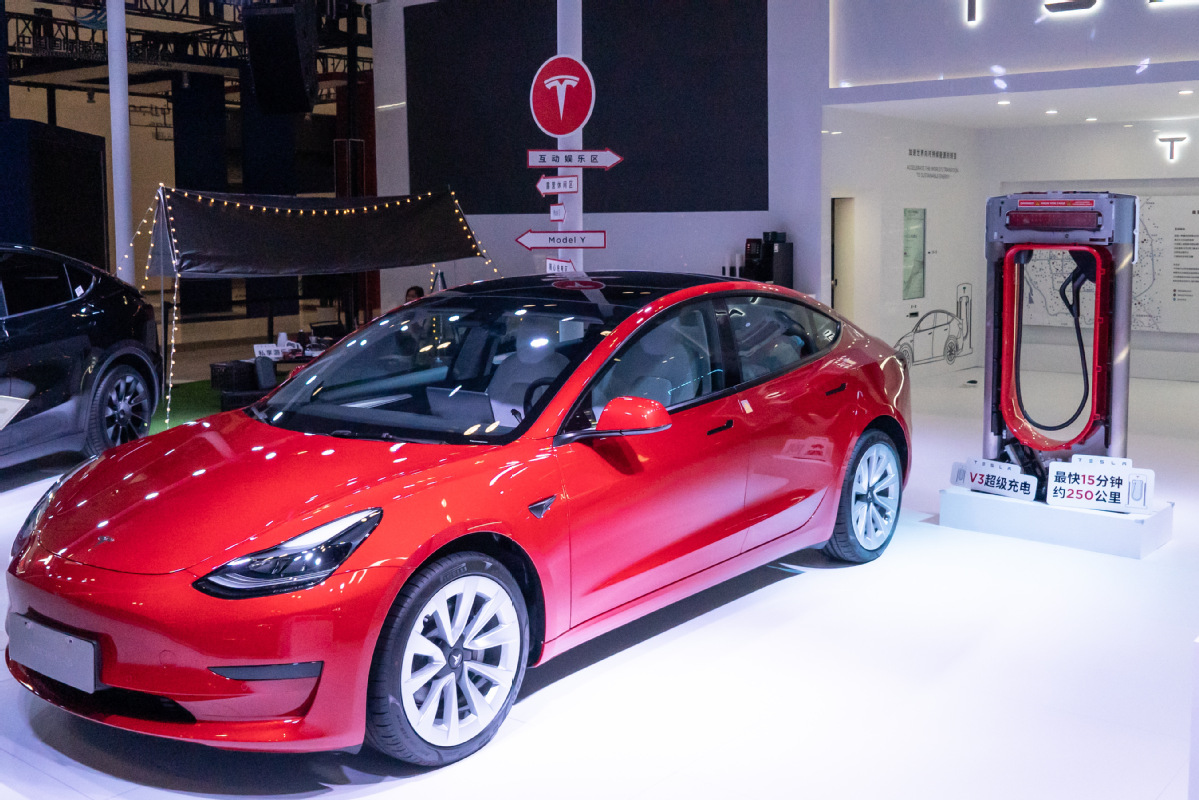 Tesla Inc has built 100 superchargers in Beijing, as the United States-based carmaker revs up efforts to expand its charging network in China.
These superchargers offer a total of 890 charging pillars, which enable Tesla drivers in Beijing to find a place to charge their vehicles within 15 minutes on average, said the carmaker.
Statistics show that there are over 100,000 charging pillars available in Beijing, around 12.5 times the figure of gasoline nozzles in the capital city.
The authorities in Beijing plans to scale up the number of charging pillars to 700,000 by 2025.
Tesla started to build charging pillars in Beijing in 2014. Besides the superchargers, it also has 32 destination charging sites, offering 110 connectors.
Across the Chinese mainland, it had built a charging network cover 370 cities by the end of August.
The network is composed of over 1,200 superchargers that contain around 9,000 charging pillars and about 700 destination charging sites that offer over 1,800 connectors.