Nvidia gets US nod to export key chip H100
By MA SI | China Daily | Updated: 2022-09-02 09:06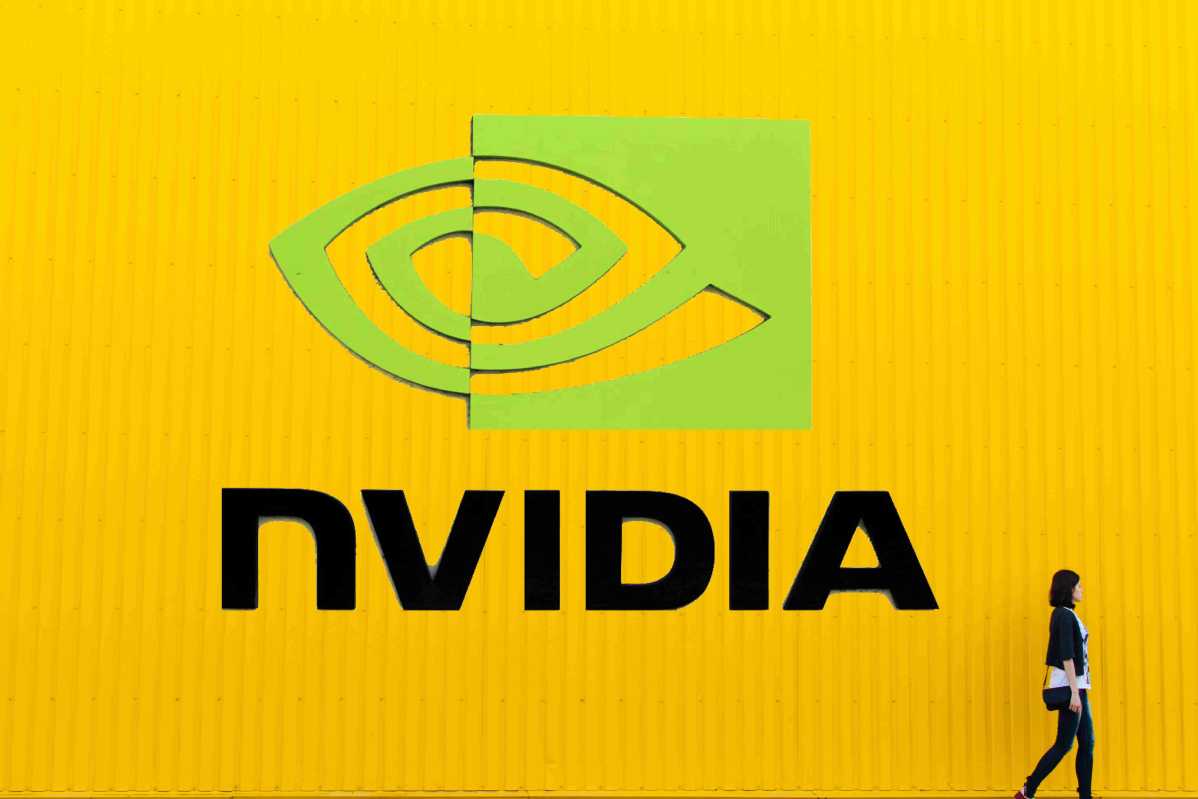 US chip designer Nvidia Corp, a key source of computing chips for Chinese companies, announced late on Thursday that "the US government has authorized exports, reexports, and in-country transfers needed to continue its development of H100 integrated circuits", according to a Bloomberg report.
On Wednesday, Nvidia said it was being subjected to new US license rules that restricted shipping high-end artificial intelligence chips to China.
It also said it accepted orders worth $400 million from Chinese companies this quarter for the sale of two key artificial intelligence chips used in machine-learning tasks.
Quoting Nvidia, Bloomberg reported late on Thursday that "the US government authorized A100 and H100 order fulfillment and logistics through the company's Hong Kong facility through Sept 1, 2023".
Before the reported easing, news of restrictions on Nvidia's export of the two chips to China evoked sharp reactions from officials and experts who said the ban would seriously affect the interests of US enterprises concerned and further weigh down on the global semiconductor industry and supply chains.
Wang Wenbin, spokesman of the Chinese Foreign Ministry, said at a news conference early on Thursday the US approach is typical of technological hegemony. The US, he said, has repeatedly overgeneralized the concept of national security, abused national power, and attempted to use its own technological advantages to contain and suppress the development of emerging markets and developing countries.
Shu Jueting, spokeswoman of the Commerce Ministry, said Washington has continuously abused export control measures to restrict the export of semiconductor items to China for a period of time.
Such practices deviate from the principle of fair competition and violate international economic and trade rules, Shu said, adding the moves not only damage the legitimate rights and interests of Chinese enterprises, but also seriously affect the interests of US enterprises, hinder international scientific and technological exchanges, and harm economic and trade cooperation.
AMD, another US chipmaker, also said it had received new license requirements that will stop its export of MI250 AI chips to China but it believes its MI100 chips will not be affected.
Zhong Xinlong, a senior consultant at the China Center for Information Industry Development Consultancy, said the restrictions are targeted at chips used in high-performance computing, which will accelerate the development of domestic AI chip companies.
"Several Chinese firms have already unveiled mature high-end AI chip products. Though it will take time for high-performance computing projects to shift from US-made AI chips to domestic ones, given the latter's relative weakness in software compatibilities, the US restrictions will in fact fuel the development of high-performance AI chips in China," Zhong said.