China's Zhejiang braces for stormy weather as typhoon nears
Xinhua | Updated: 2022-09-04 19:39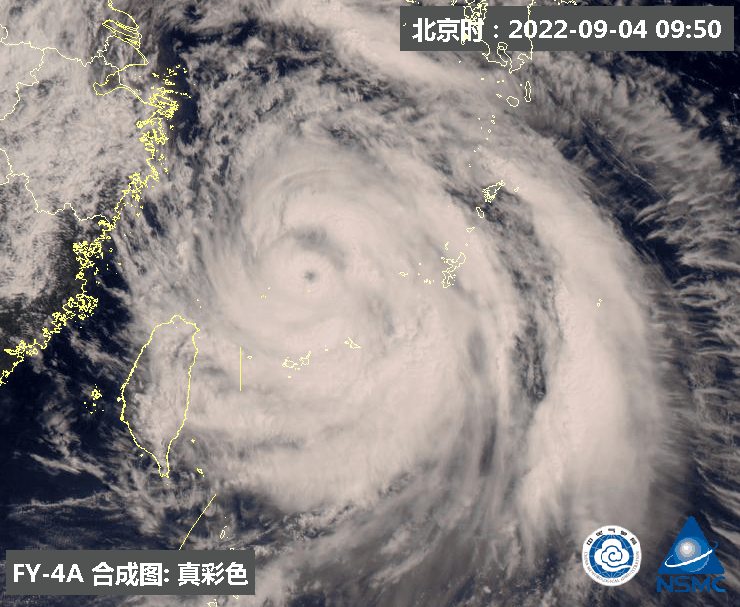 HANGZHOU -- East China's Zhejiang province has issued alerts for Typhoon Hinnamnor, ordering fishing boats back to port and evacuating people in areas exposed to danger.
The provincial flood control and typhoon and drought relief headquarters upgraded the typhoon emergency response to Level II, the second-highest, on Saturday.
According to the provincial department of agriculture and rural affairs, all fishing boats in Zhejiang, numbering more than 11,600, had returned to port as of Sunday afternoon, while over 1,600 people involved in mariculture had gone ashore.