WPP hedging bets on Chinese e-commerce for rapid growth
By ZHENG XIN | China Daily | Updated: 2022-09-06 09:04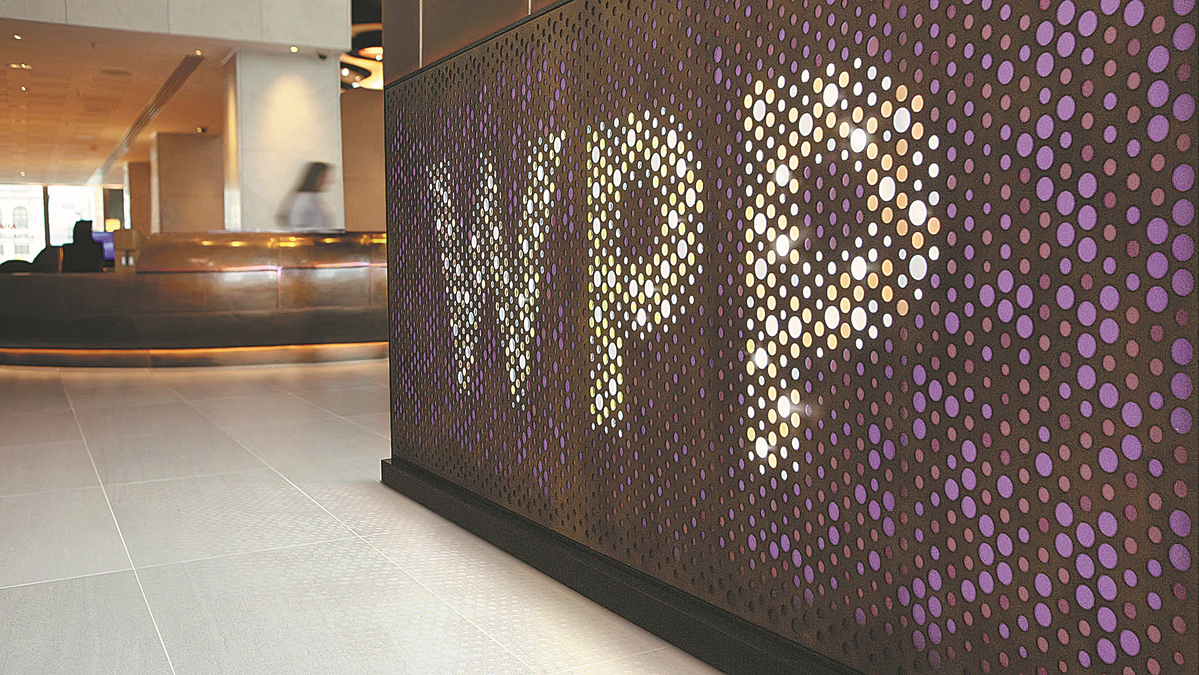 Marketing giant spurs innovation in world's largest digital economy
Advertising and public relations agency WPP is expecting further growth in the Chinese market, betting on e-commerce, social media-based commerce, digital innovation and the rise of the metaverse, said its top official.
The metaverse can present numerous opportunities in China, especially for brand and consumer experiences, and WPP is committed to working with partners to tap more potential within the meta-verse, said Mark Read, chief executive officer of the company.
WPP will further strengthen its business in China through creative offerings and integrated client solutions and will also further tap the exciting opportunities offered by metaverse in a safe way, Read said.
He raised the example of the recent unveiling by Chinese kids' clothing label Balabala of Gu Yu, an adorable kid who exists only in virtual reality and doubles as a social media influencer and brand ambassador. Read believes shifts like these-away from the traditional fashion marketing playbook and toward innovative, tech-infused marketing solutions that resonate with the new generation of digitally literate parents-are the future of brand rejuvenation. Gu Yu was created in partnership with Ogilvy, a WPP subsidiary.
"We are building the metaverse from scratch and the opportunities are enormous, especially for branding and consumer experience," Read said.
"For more than 30 years, WPP has witnessed the rapid development of China's economy, growing in step with what has now become the company's fourth-largest market globally, and the country's resolve to further improve its business environment is expected to offer more opportunities in the years to come."
WPP is the world's biggest marketing services group with a network of more than 110,000 employees across 110 countries. Its affiliated agencies work with many of the world's biggest corporations, including more than 60 percent of Fortune Global 500 and FTSE100 companies.
China, however, is one of the most important markets for the global strategy of WPP, and digital operations in the country are estimated to account for 90 percent of media expenditures by 2024, far higher than the digital share in most of the world, said the company.