Transnational couples show love has no borders
China Daily | Updated: 2022-09-20 09:31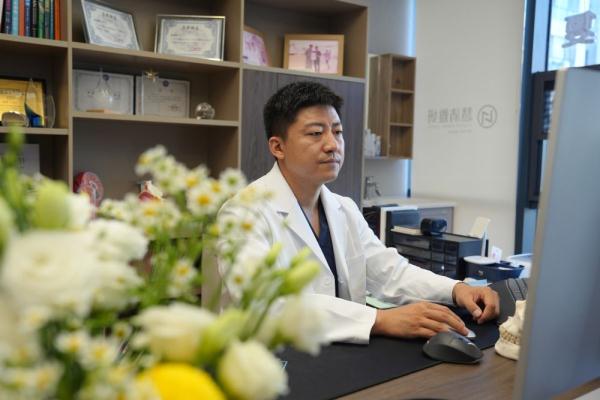 This year marks the 30th anniversary of the establishment of diplomatic relations between China and South Korea, which has resulted in fruitful bilateral economic and trade.
Cultural and people-to-people exchanges between the two countries have proved fruitful in recent years, with transnational marriages offering a vivid illustration of the friendly exchange between the two.
Just like Kim, Shin Yong-jin, who comes from South Chungcheong, also has a happy transnational marriage in China, with a beautiful Ningxia wife and two daughters. After meeting his future spouse in a bar, taking her to a fireworks show on the Great Wall, and proposing to her at the airport, bartender Shin's story with his wife, Wei Niu, reads more like a love drama.
When their eldest daughter Lisa was born in 2013, the couple decided to open a cafe named after her to celebrate their marriage.
"My country has a strong coffee culture, and I want it to be well integrated with China's food culture," Shin said.
"We hope that our customers are as fortunate in finding love and having a happy family," Shin said, adding that the couple have opened four cafes in Yinchuan and some 10,000 customers have joined their membership program.
One customer called Jin Jun said: "I love the food and the environment, and I used to eat here with my pregnant wife. Since our baby was born, the three of us come here together."
Shin credits the relationship between the two countries for his success. "Our cafe is a product of the China-South Korea friendship, and I hope for a stronger friendship and more cooperation between the two countries," he said.
Xinhua