Huang: National Security Law helps make HK the world's freest economy
By Xi Tianqi in Hong Kong | chinadaily.com.cn | Updated: 2022-09-20 14:41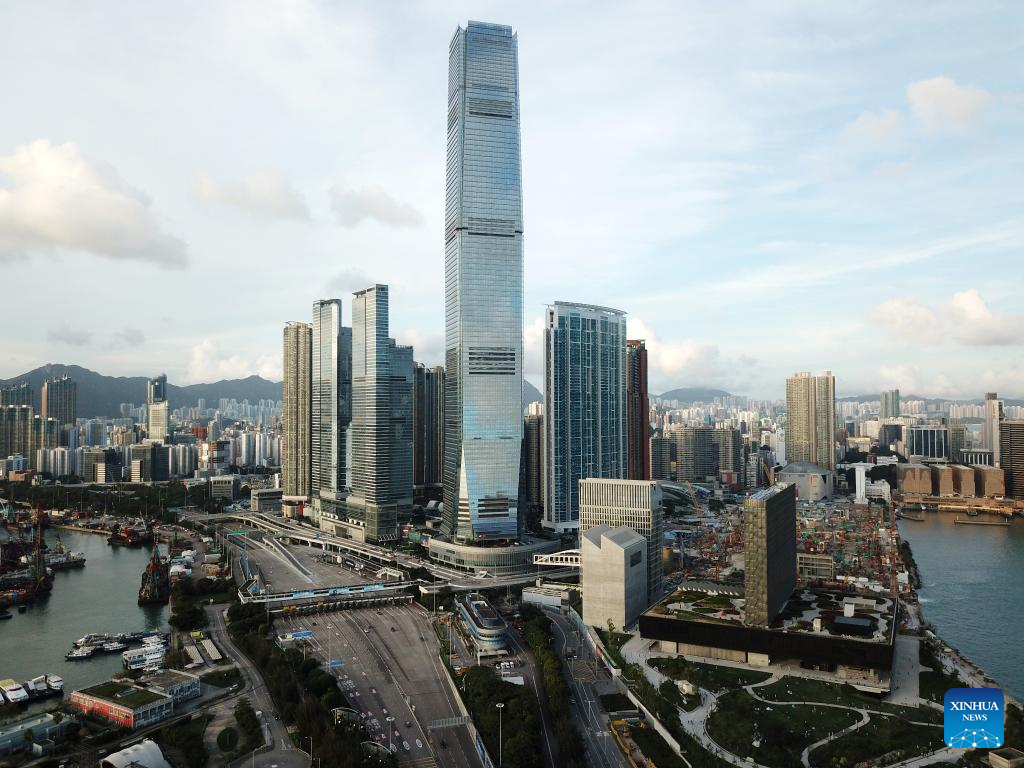 Huang Liuquan, deputy head of the Hong Kong and Macao Affairs Office of the State Council, on Tuesday said the implementation of the National Security Law in Hong Kong has not impaired its free business environment; instead it lays a solid legal foundation to prop up its competitiveness, stability and prosperity.
Huang made the remarks at a press conference in Beijing on the practice of "one country, two systems" since the 18th National Congress of the Communist Party of China.
Hong Kong was recently crowned world's freest economy again in Canada's Fraser Institute rankings.
Huang said these global rankings fully reflected the international community's recognition of Hong Kong's freest economy status and its unique advantages, as well as their confidence in the city.
The main purpose of implementing the National Security Law is to restore the rule of law in Hong Kong and bring its development back to the right track, he said.
In just two years after the implementation of the law, residents in Hong Kong and global capitals have seen growing faith in the city while the business sector and international organizations have made positive anticipation of its business-friendly environment, he pointed out.
Hong Kong rose back to third place in the latest Global Financial Centers Index. The total value of Hong Kong's asset and wealth management business reached HK$35.55 trillion ($4.53 trillion) at the end of 2021, which was 20 percent up compared with the amount at the end of 2019. Hong Kong banks held more than HK$15 trillion in deposits by the end of July, which was 8.5 percent more than before the National Security Law took effect, according to Huang.
In 2021, Hong Kong recorded a record high of 9,049 companies whose parent companies are overseas or on the Chinese mainland.
In the first half of 2022, a total of 50,087 companies were established in Hong Kong, a steady growth in the number of new companies.
"All these facts fully demonstrate that the National Security Law in Hong Kong has not undermined Hong Kong's business environment and economic freedom. Instead, it provides a very solid legal safeguard for Hong Kong to maintain prosperity and stability and consolidate its competitive edge," Huang said.