UK to temporarily cap wholesale energy price
By JULIAN SHEA in London | China Daily Global | Updated: 2022-09-22 10:05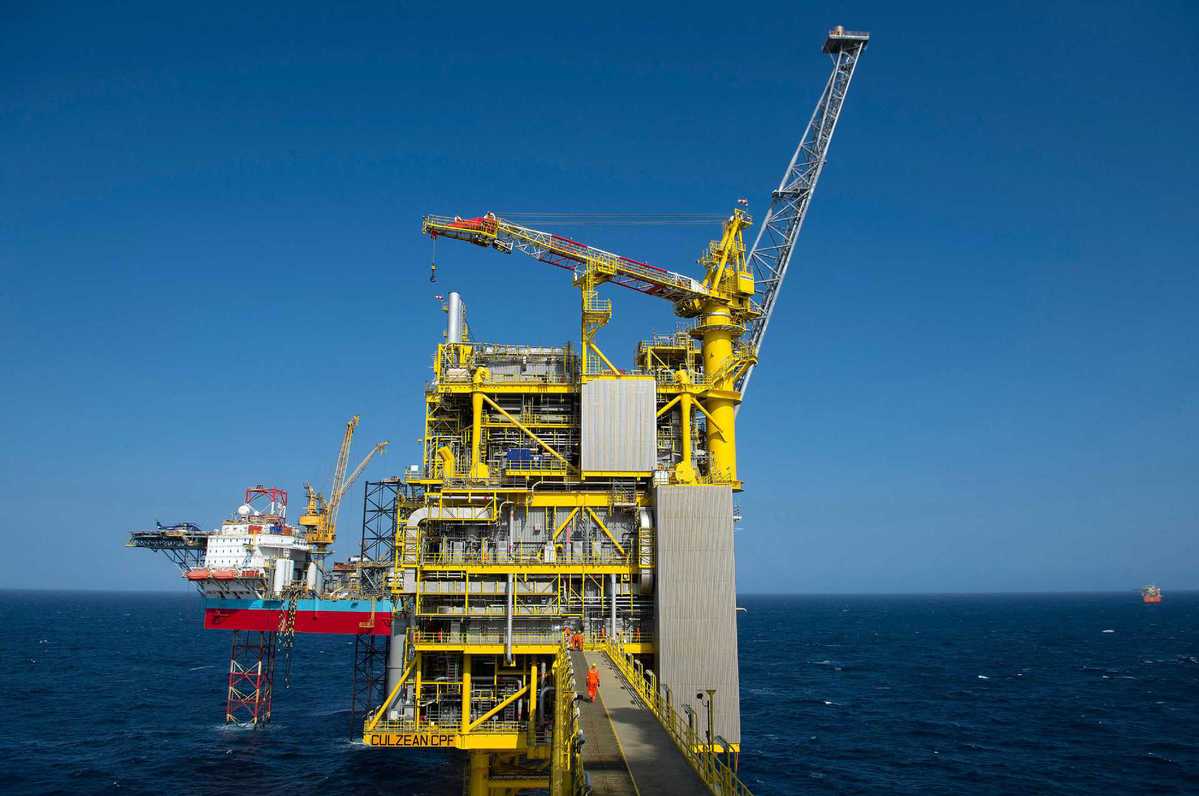 Upcoming energy bill rises for companies in the United Kingdom will only be around half as much as had been anticipated after the government announced a new package of support measures to be introduced at the start of October, running until next April.
Schools, charities, and hospitals will also be given help, the BBC reported, as part of a program, on which no cost has been put, and which is likely to lead to more government borrowing, and which follows on from 150 billion pounds' worth ($170 billion) of support to help private householders manage their bills over the next two years.
Wholesale prices for non-domestic customers will be fixed and companies will not need to contact their suppliers to change any existing payment arrangements.
The support for companies will only be of limited help to some, as many plan their businesses on a longer-term basis than just six months ahead, but will at least help absorb some of what many people had predicted would be eye-watering rises through winter, when energy usage is much higher, and around Christmas, which is one of the most commercially lucrative times of year.
The move is one of the first significant acts by the new prime minister, Liz Truss, who took office just two days before the death of Queen Elizabeth II, after which the country went into a period of official mourning, which has now ended with politics and the running of the country getting back to normal.
Truss said the government understood the huge pressure businesses, charities, and public sector organizations are facing with their energy bills.
"As we are doing for consumers, our new scheme will keep their energy bills down from October, providing certainty and peace of mind," she added, while also saying that the government would take steps to guarantee greater energy security for the country in the future.
Stephen Phipson, from manufacturing trade body Make UK, welcomed the support but said more help may be needed once the six months had passed.
"Government has delivered a scheme which is simple to understand, giving reassurance to the business sector and making immediately available the much-needed help companies have been calling for across the board at a time energy costs were spiralling out of control," he said.
Karen Betts, chief executive of the Food and Drink Federation, which represents many in the hospitality sector, for which the period around Christmas is particularly important, was also happy at the announcement, saying "although some aspects of the scheme are still to be clarified, it offers relief to food and drink manufacturers across the UK".
Sarah Olney, Treasury spokesperson for the Liberal Democrats, called the measures a "temporary sticking plaster" that "comes too late for the many small businesses that already closed their doors for the last time because they couldn't afford soaring bills".