China's systemically important banks put forth stronger plans for handling risk and more
By Jiang Xueqing | chinadaily.com.cn | Updated: 2022-09-22 21:52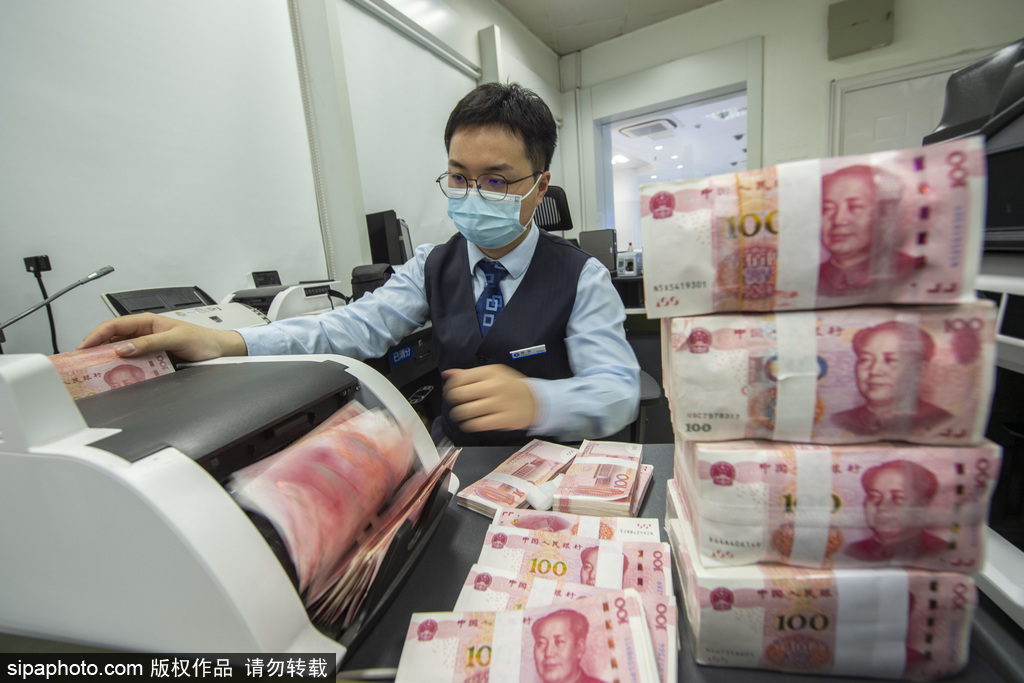 China's systemically important banks adopted a more prudent attitude toward risk management and strengthened their requirements for information disclosure and corporate governance, said the nation's central bank on Thursday.
As of the end of June, the average nonperforming loan ratio of the 19 systemically important banks was 1.33 percent, lower than the figure during the same period last year. The ratio of allowances for impairment losses on loans to NPLs was 240 percent, up 15.6 percentage points year-on-year, said the People's Bank of China, the central bank.
Compared with their counterparts, systemically important banks took more proactive steps in terms of capital management. As of the end of June, their average core tier 1 capital adequacy ratio was 10.7 percent, up 0.14 percentage points from the same period last year. The figure was 0.6 percentage points higher than the average of the Chinese banking sector. All of these banks have submitted their suggestions for recovery and resolution plans to prepare for possible financial difficulties and restore their viability in a timely manner during periods of financial distress, in addition to making plans for tackling major risks.
Earlier this month, the PBOC and the China Banking and Insurance Regulatory Commission jointly unveiled a list of 19 banks that are regarded as systemically important. The list includes six State-owned commercial banks, nine national joint-stock commercial banks and four city commercial banks.