Xiamen Airlines signs deal to buy 40 Airbus planes for nearly $5b
chinadaily.com.cn | Updated: 2022-09-23 10:47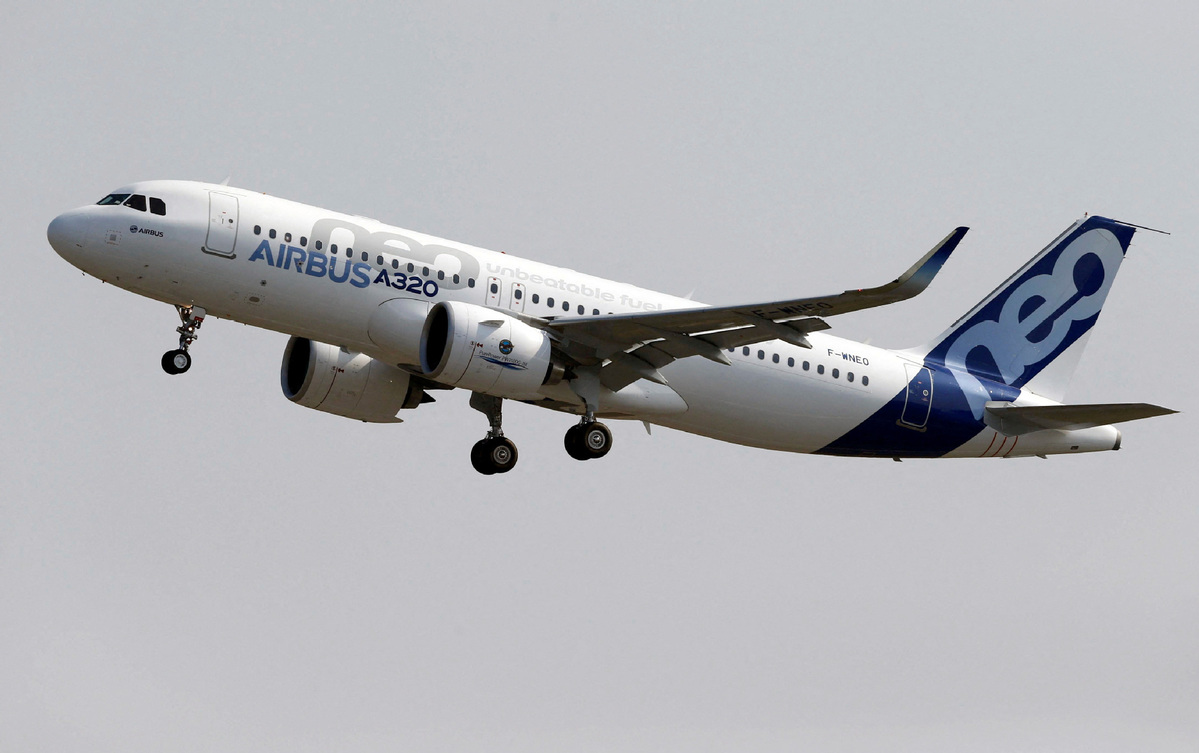 Xiamen Airlines signed an agreement on Thursday to buy 40 A320neo family aircraft from European plane manufacturer Airbus, The Paper reported.
The order would be worth about $4.85 billion based on list prices of $105 and $136 million per aircraft, Xiamen Airlines' parent company China Southern Airlines said in a filing with the Shanghai Stock Exchange. Deliveries of these planes will take place in stages from 2024 to 2027.
Xiamen Airlines until now had exclusively Boeing aircraft in its fleet, The Paper said. The airline has rented 15 A321neo aircraft so far.
Based in Xiamen city, Fujian province, Xiamen Airlines was founded in 1984 with registered capital of 14 billion yuan. During the first six months of this year, the airline's revenue fell 22.78 percent year-on-year to 8.8 billion yuan, with a net loss of 1.65 billion yuan. As of June 30, Xiamen Airlines' total assets and net assets reached 50.33 billion yuan and 17.81 billion yuan, respectively.
The A320neo family (neo for new engine option) is a more fuel efficient, quieter, and more environmentally friendly product of the A320 family of narrow-body airlines, according to Airbus.
In July, four Chinese airlines, namely China Southern, Air China, China Eastern and Shenzhen Airlines, signed deals to buy 292 A320neo planes from Airbus, worth $37 billion in total based on catalog price.
Air China ordered 64 A320neo aircraft, its holding subsidiary Shenzhen Airlines 32, China Eastern 100 and China Southern 96. The new aircraft are due to be delivered between 2024 and 2027.