Oil production cuts by OPEC+ roil geopolitics
By HENG WEILI in New York | chinadaily.com.cn | Updated: 2022-10-06 10:30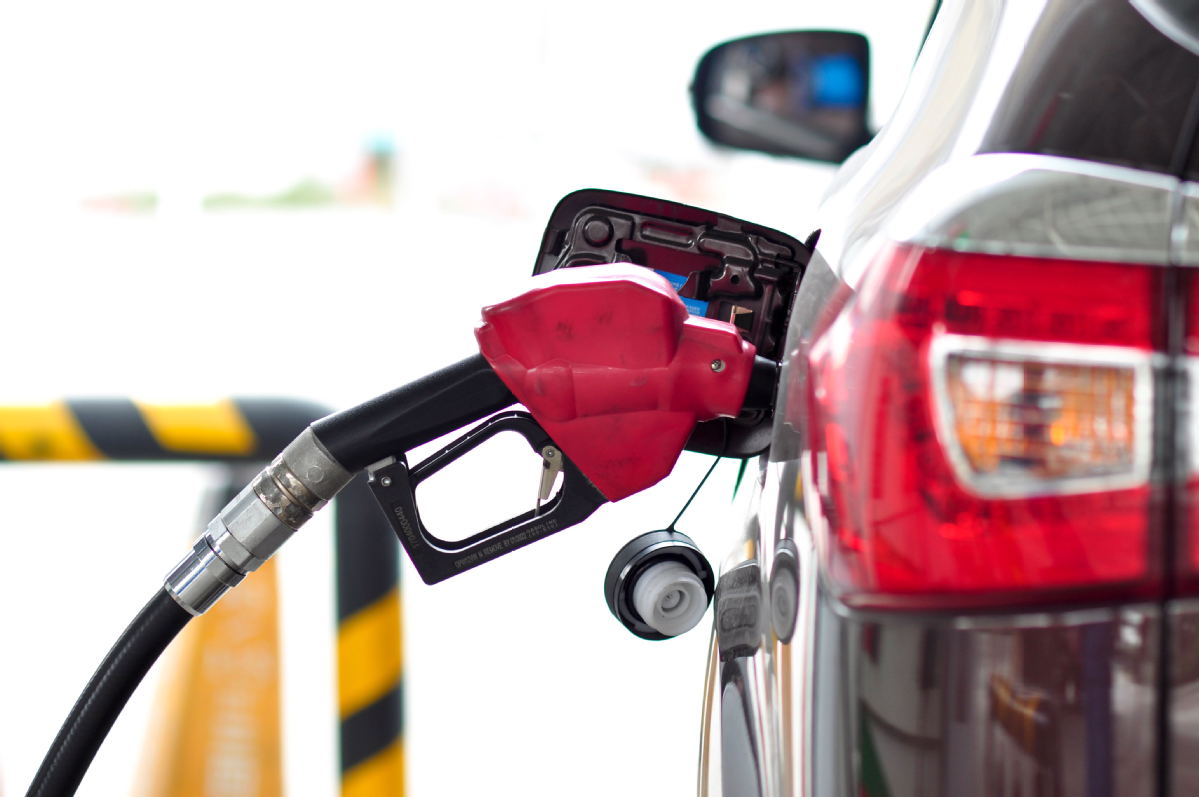 A cut in oil production by OPEC nations has stirred the political waters in the West and is expected to lead to higher gasoline prices.
OPEC+ agreed to cuts of 2 million barrels per day (bpd) on Wednesday at a meeting in Vienna, a decision the US called "shortsighted".
Saudi Arabia, the de facto leader of the cartel, said the cut is equal to 2 percent of global supply and was necessary to respond to rising interest rates in the West and a weaker global economy.
"It's clear that OPEC+ is aligning with Russia with today's announcement," White House press secretary Karine Jean-Pierre told reporters.
The Saudi kingdom rejected the criticism. Russia is a member of the 13-nation OPEC+ group.
President Joe Biden said Wednesday that he would release 10 million more barrels from the Strategic Petroleum Reserve in November. The release of roughly 180 million barrels of oil from the reserves was expected to end Oct 31.
"The President will continue to direct SPR releases as appropriate to protect American consumers and promote energy security, and he is directing the Secretary of Energy to explore any additional responsible actions to continue increasing domestic production in the immediate term," said a statement by National Security Advisor Jake Sullivan and National Economic Council Director Brian Deese on the White House website.
White House officials have asked the US Energy Department to study the possible impacts of a ban on exports of gasoline, diesel and other refined petroleum products, according to a report on bloomberg.com on Tuesday.
The website reported that the request "follows a tense meeting between top administration officials and oil industry executives and comes amid growing concern that high gasoline prices pose a political threat to Democrats in the November elections, according to people familiar with the discussions".
The American Petroleum Institute and American Fuel & Petrochemical Manufacturers, in a letter Tuesday to US Energy Secretary Jennifer Granholm, wrote: "Banning or limiting the export of refined products would likely decrease inventory levels, reduce domestic refining capacity, put upward pressure on consumer fuel prices, and alienate US allies during a time of war. For these reasons, we urge the Biden administration to take this option off the table and focus instead on working with us on policies that will strengthen US energy security and protect consumers."
Senator Joe Manchin, a West Virginia Democrat and chairman of the Senate Energy and Natural Resources Committee, said the US should increase domestic energy production.
"We have been blessed with an abundance of domestic energy resources, which we can produce cleaner than elsewhere in the world, and with that we have the ability to ensure energy independence and security for ourselves and our allies," he said.
The US Oil & Gas Association, an industry group, tweeted on Wednesday: "The WH has one option left and it is the one option they should have never turned away from in the first place — the US based oil and gas industry. Life comes at you pretty fast..."
Gas prices in the US, which earlier this year topped $5 a gallon, had been falling for months, helped by releases from the reserve. The OPEC+ move comes a little more than a month before the Nov 8 US midterm congressional elections, with the rising cost of food and energy expected to be a major factor.
The average price of a gallon of gasoline in the US rose nearly 3 cents a gallon in AAA's daily reading Wednesday, to $3.83 a gallon, the biggest one-day jump in nearly four months. The price had been declining daily from mid-June to Sept 20, when it started to edge back up.
Patrick De Haan, analyst at price-tracking website GasBuddy, said Wednesday he expects OPEC's decision to boost gas prices in the US by roughly 15-30 cents per gallon.
US officials have said part of the reason Washington wants lower oil prices is to deprive Moscow of oil revenue. Biden travelled to Riyadh this year but failed to secure any firm cooperation commitments on energy.
US Representative Ro Khanna, a California Democrat, called on the US to bar major defense contractors like Boeing and Raytheon from sales to the Saudis.
"The president needs to make it clear we will cut off their supply. We could ground their air force in a day," Khanna said on CNN.
The cut in oil supplies could spur a recovery in oil prices that have dropped to about $90 a barrel from $120 three months ago on fears of a global economic recession, rising US interest rates and a stronger dollar. The benchmark Brent crude rose above $93 per barrel on Wednesday.
Saudi Energy Minister Abdulaziz bin Salman said OPEC+ had needed to be proactive as central banks around the world moved to "belatedly" tackle soaring inflation with higher interest rates.
The production cuts are based on existing baseline figures, which means they would be less deep because OPEC+ fell about 3.6 million barrels per day short of its output target in August.
Underproduction happened because of Western sanctions on countries such as Russia, Venezuela and Iran and output problems with producers such as Nigeria and Angola.
Prince Abdulaziz said the actual cuts would be 1.0-1.1 million bpd.
Reuters contributed to this story.