'Breaking' new ground
By Chen Nan | China Daily | Updated: 2022-10-19 08:02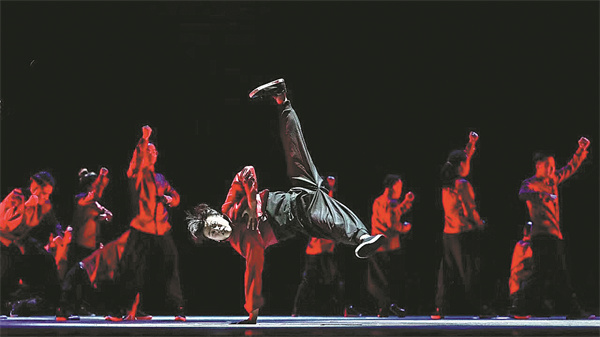 One of the first to surf the wave of this pop-culture zeitgeist was Xia Rui, who, in 2002, after moving from his hometown of Xi'an in Shaanxi province to study at the Communication University of China in Beijing, was introduced to hip-hop culture.
As a freshman, he participated in dance communities and was introduced to music videos of Michael Jackson and Madonna, which soon led him to develop an interest in the dramatically expressive street dance.
Street dance originated in the United States in the 1970s and was practiced mostly by dancers from the African American and Latin communities. "Street dance" is an umbrella term for a wide range of dance styles, most notably breaking, locking and popping.