US military uses fake accounts to promote itself: Meta
chinadaily.com.cn | Updated: 2022-11-23 15:12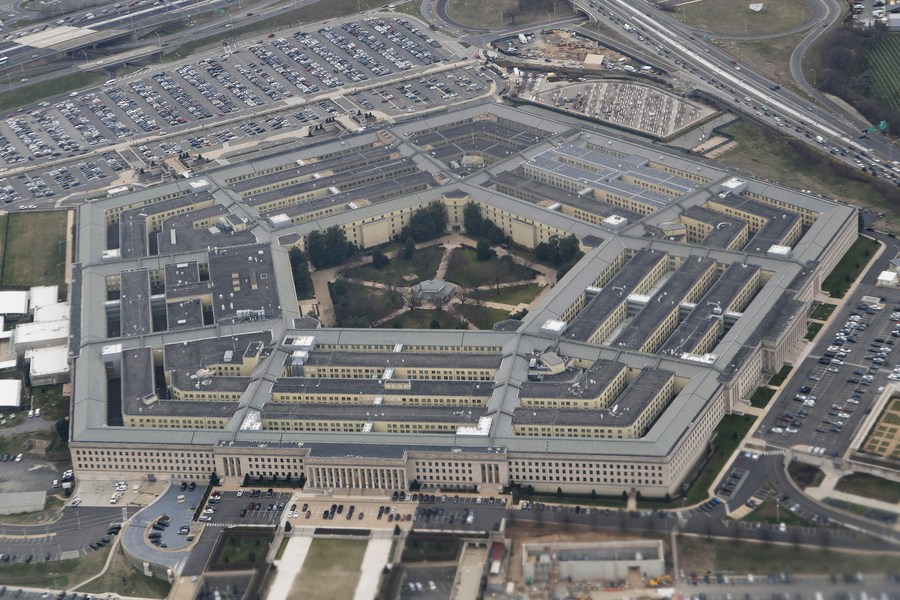 The US military may have used fake accounts on social media platforms to help publicize US interests in Afghanistan and Central Asia, CNN reported Tuesday, citing Facebook parent firm Meta.
There were about a total of 60 Facebook or Instagram accounts engaging in "inauthentic coordinated behavior" on the platform, and Meta said it had removed them for violating its policy.
Those fake Facebook accounts reportedly claimed in their posts the US was helping the Central Asian country of Tajikistan secure its border with Afghanistan and the US was key to the region's stability.
The amount of Afghanistan-related posts reached a peak "during periods of strategic importance for the US," including the months before the US military's chaotic withdrawal from Afghanistan in August 2021.
The people behind the fake accounts took steps to "conceal their identities" and their activity gained very little attention from real Facebook and Instagram users, Meta said.
According to a previous report by The Washington Post, US military authorities, or the Pentagon, conducted a review in September into some of its units that engage in online influence operations.
It's rare that a US tech giant connected an organized online influence operation to the US government rather than a foreign country, the CNN report said.