China completes work on essential ITER component
chinadaily.com.cn | Updated: 2022-11-23 15:50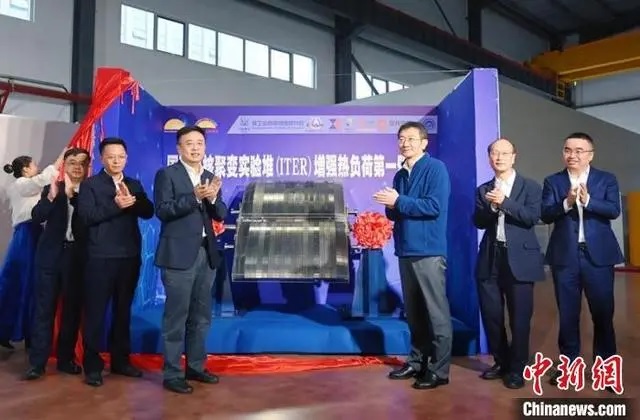 China has produced the first piece of the enhanced heat flux first wall for the International Thermonuclear Experimental Reactor, and its core indicators are better than design requirements according to China National Nuclear Corp's Southwestern Institute of Physics.
The success marks China's comprehensive breakthrough in the key technology of the ITER's enhanced heat flux first wall, consolidating its leading position in the field, and it has reached the conditions for mass production of the first wall pieces, according to the institute.
The ITER is a nuclear fusion megaproject in France funded and run by China, the European Union, India, Japan, Russia, South Korea, and the United States. It is being assembled to replicate the fusion power of the sun, which provides light and warmth and enables life on Earth.
China undertakes about 9 percent of the work of this nuclear fusion experiment. The first wall directly faces the plasma at over 100 million C in the core, making it a critical core component of ITER and involving the key technology of fusion reactor construction.
The technology to produce the first wall pieces is the first to pass international certification.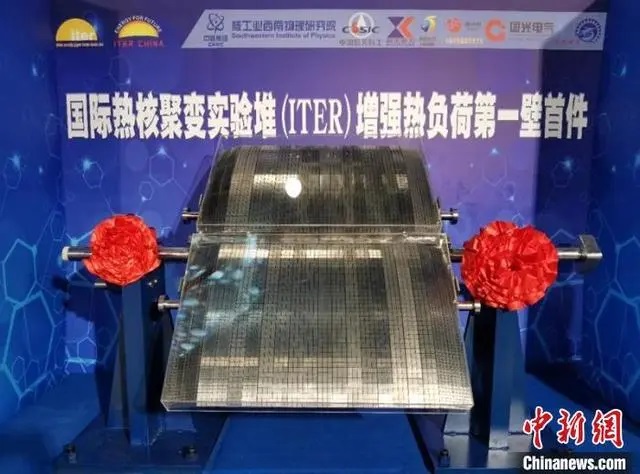 Luo Delong, director of the China International Nuclear Fusion Energy Program Execution Center under the Ministry of Science and Technology, said the first wall team has made great efforts over the years, done fruitful research and development work, and made great achievements.
China has independently mastered the process and made breakthroughs in technology, providing valuable experience for the ITER, Luo said.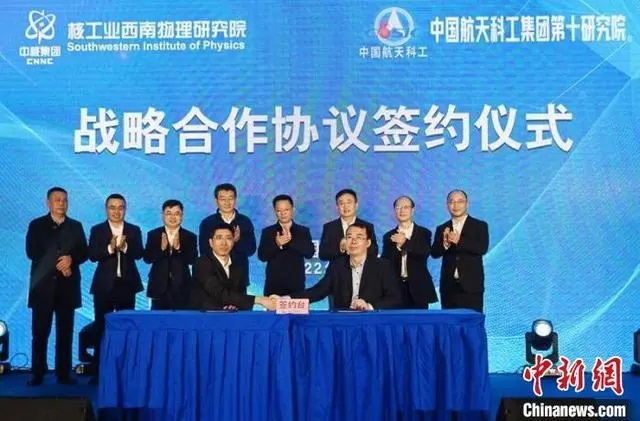 The institute cooperated with Guizhou Aerosapce Xinli Science & Technology Co Ltd to solve a series of technical problems and successfully complete the welding assembly of components of the first wall piece.
The institute then signed a strategic cooperation agreement with the tenth academy of China Aerospace Science & Industry Corporation. The two sides will give full play to their respective advantages to promote the deep integration of the nuclear and aerospace industries.