A Dictionary of Maqiao discussed in Serbia
chinadaily.com.cn | Updated: 2022-11-24 10:08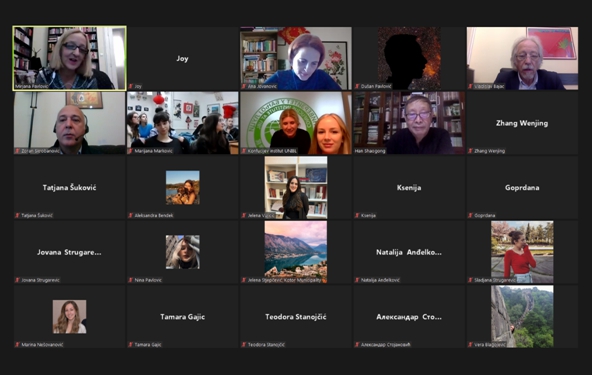 Bajac, as a novelist and the publisher of the Serbian edition of A Dictionary of Maqiao, shared his insights on the language and writing techniques of the book.
Zoran Skrobanovic, the translator of the Serbian version of A Dictionary of Maqiao, expressed his love for the book and shared his efforts in dealing with special expressions.
Subsequently, teachers and students from the University of Belgrade and other schools conducted discussions with Han on topics such as the language, creative process and literary value of the book, which further deepened the Serbians' understanding of the work and promoted the cultural exchanges between the people of China and Serbia.