US' virus research prompts Russia call
By REN QI in Moscow | China Daily Global | Updated: 2022-11-29 09:46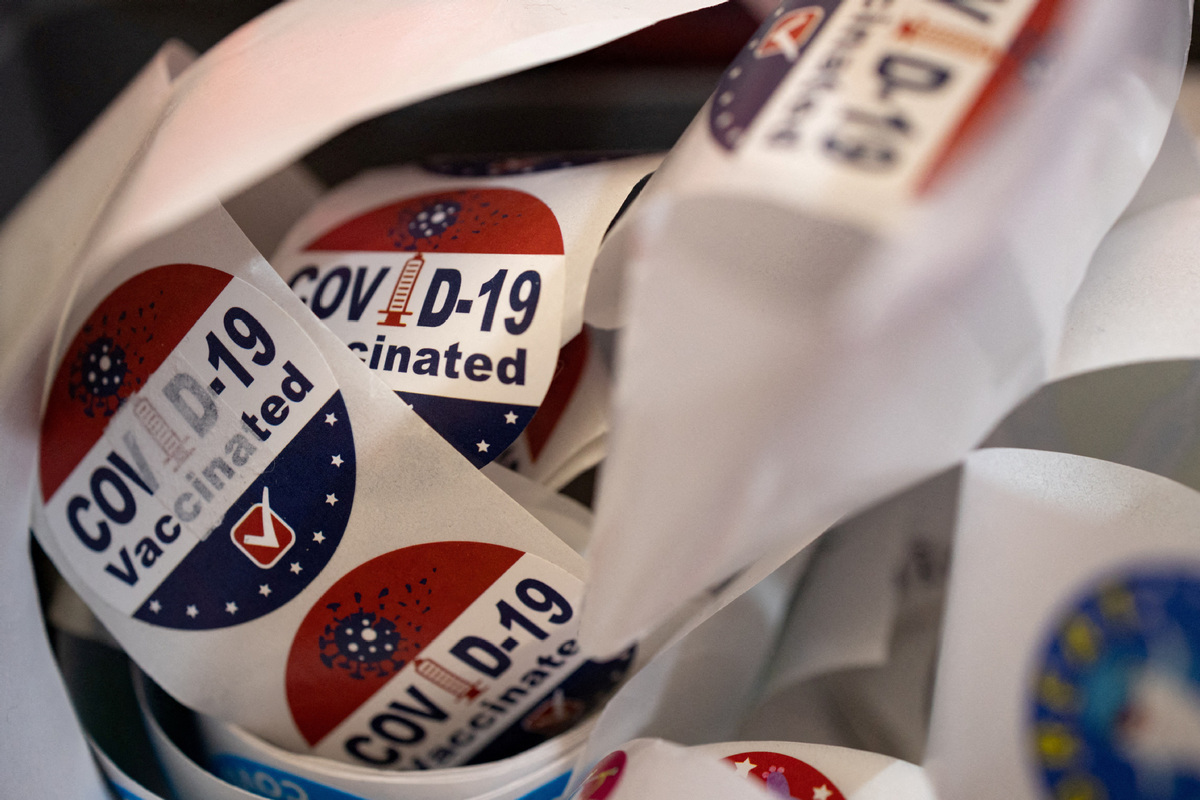 Russia has urged the creation of an effective mechanism to monitor biological activities following coronavirus research done by a US university, which Russia said was done without "proper authorization".
It claims the United States developed a "synthetic coronavirus pathogen based on the Omicron strain and the original variety".
Igor Kirillov, head of biological and chemical defense troops at Russia's Defense Ministry, said during a news conference on Saturday that the modified virus, developed based on the Omicron variant and the original strain by Boston University in October, killed 80 percent of infected model animals, causing abnormal neurological signs and significant lung damage.
"Antibody testing revealed an 11-fold decline in their capacity to neutralize the new hybrid virus, as well as the ineffectiveness of current vaccinations," Kirillov said.
The US Department of Health and Human Services has ruled to investigate the activities of the university's management. Nevertheless, the "Boston experiment" shows that the US lacks government control over genetic engineering and synthetic biology research, Kirillov said.
"Despite high biological risks, the research was conducted with US government funds, but without proper authorization by the national biosafety and biosecurity watchdog," he said, adding that Russia will demand the creation of an effective mechanism for monitoring such activities at the upcoming Biological Weapons Convention meeting.
Generated in lab
Ronald Corley, director of Boston University's National Emerging Infectious Diseases Laboratories, said the new virus was generated in a biosafety level three lab.
During the research process, the virus had caused severe disease with a mortality rate of 80 percent in laboratory mice. "The animal model that was used was a particular type of mouse that is highly susceptible, and 80 to 100 percent of the infected mice succumb to disease from the original strain, the so-called Washington strain," Corley said in a statement.
The Omicron variant is highly transmissible, even in those that have been fully vaccinated. Omicron's spike or "S" protein has an unusually large number of mutations and is considered by researchers to be the major driver of traits specific to Omicron.
With that in mind, the Department of Biochemistry at Boston University's School of Medicine decided to examine the role of the "S" protein in Omicron and how it impacts the immune response to the virus.
"This study to better understand the role of spike proteins in the Omicron variant was conducted by researchers from the BU School of Medicine and various other departments at BU and other schools," Boston University said in a statement.