BCG launches unit to help companies' digital transformation
By ZHENG YIRAN | chinadaily.com.cn | Updated: 2022-12-05 17:12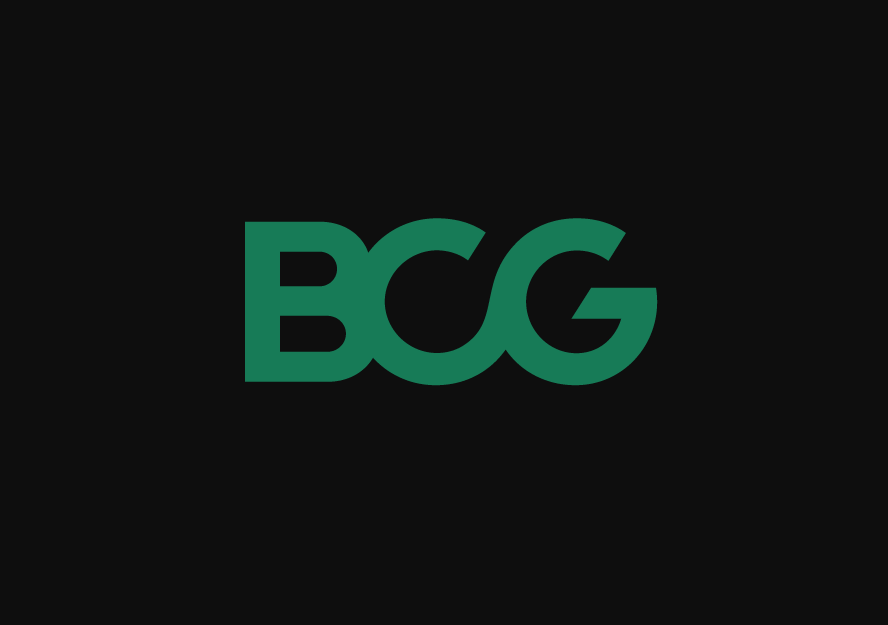 Boston Consulting Group, a global management consulting company, has launched its tech build and design unit, namely BCG X, in an effort to bring together advanced tech knowledge and ambitious entrepreneurship to help organizations enable innovation at scale.
With nearly 3,000 technologists, scientists, programmers, engineers, and designers located across more than 80 cities worldwide, BCG X builds and designs platforms, software to address challenges and opportunities in digital transformation.
New research published by BCG showed that while 94 percent of companies have big aspirations to deliver substantial and rapid impact from digital transformation, and companies plan to increase investment in digital transformation in spite of global economic headwinds, the majority of these digital transformations fail to achieve their objectives.
"Many CEOs I speak with are grappling with the challenge of delivering their business strategy through major digital transformations. To tip the scales we are doubling down on BCG X, using BCG's industry and functional expertise to enable innovation at scale and deliver successful end-to-end digital transformations," said Christoph Schweizer, BCG's CEO.
Chinese companies are also undergoing digital transformation, yet they face a lot of problems. Wu Qi, executive dean of Wuxi Institute of Digital Economy, said: "In their process of digital transformation, some enterprises don't have a clear strategic plan, some don't have cost management, while some others lack transformation capability."
Jeff Walters, BCG managing director, senior partner, leader of BCG Tech and Digital Advantage practice in Asia-Pacific, and leader of BCG X Greater China, said: "We have integrated our already-large digital teams into BCG X hubs in all of our five offices in China."
"China is a global lighthouse for digital capabilities. For this reason, BCG is committed to making it an innovation hub for BCG X. Meanwhile, we believe that the most ambitious companies in China, whether local or multinational corporations, traditional or digital native, still have significant opportunity to transform themselves, the market and society by tapping into the latest digital capabilities," he added.
zhengyiran@chinadaily.com.cn