More than a grain of creativity
By Yang Feiyue | China Daily | Updated: 2022-12-07 06:25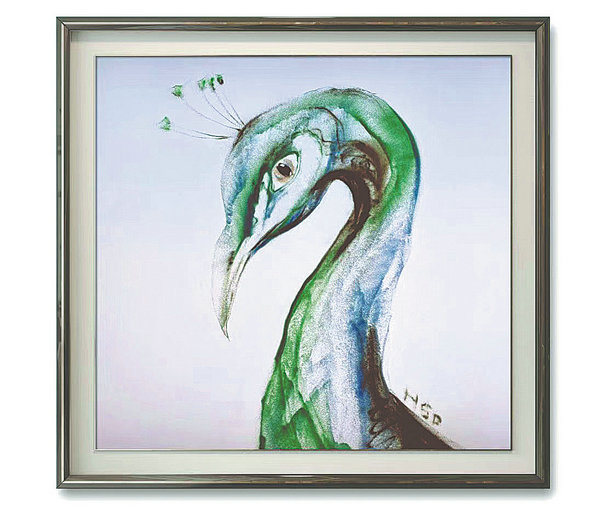 For example, Minor Snow can be better illustrated through the scenes in the north of the country, where its presence is more acutely felt through the high frequency of cold snaps and strong winds, she explains.
Modern elements have also been added to reflect the changing of the times.
"For example, I made sure the image of the farmer was up to date when painting qiufen, the autumnal equinox," He says.
The goal is to reflect the positive changes the country has undergone and the advancements of the times.
Some of her works were reposted by Foreign Ministry spokeswoman Hua Chunying and several Chinese ambassadors abroad.
"I feel that I have achieved my original intention of bringing the traditional romance of China to the world and letting people see Chinese sand art," He says. "But it is not enough, and I will continue to create more works on the subject in the future."
Childhood experiences predisposed He to sand painting. "There was a river near my home, and I would go there every day to play with the sand," she recalls.