Oil price cap unlikely to hurt Russia, as it looks eastwards
ECONOMIC DAILY | Updated: 2022-12-07 07:38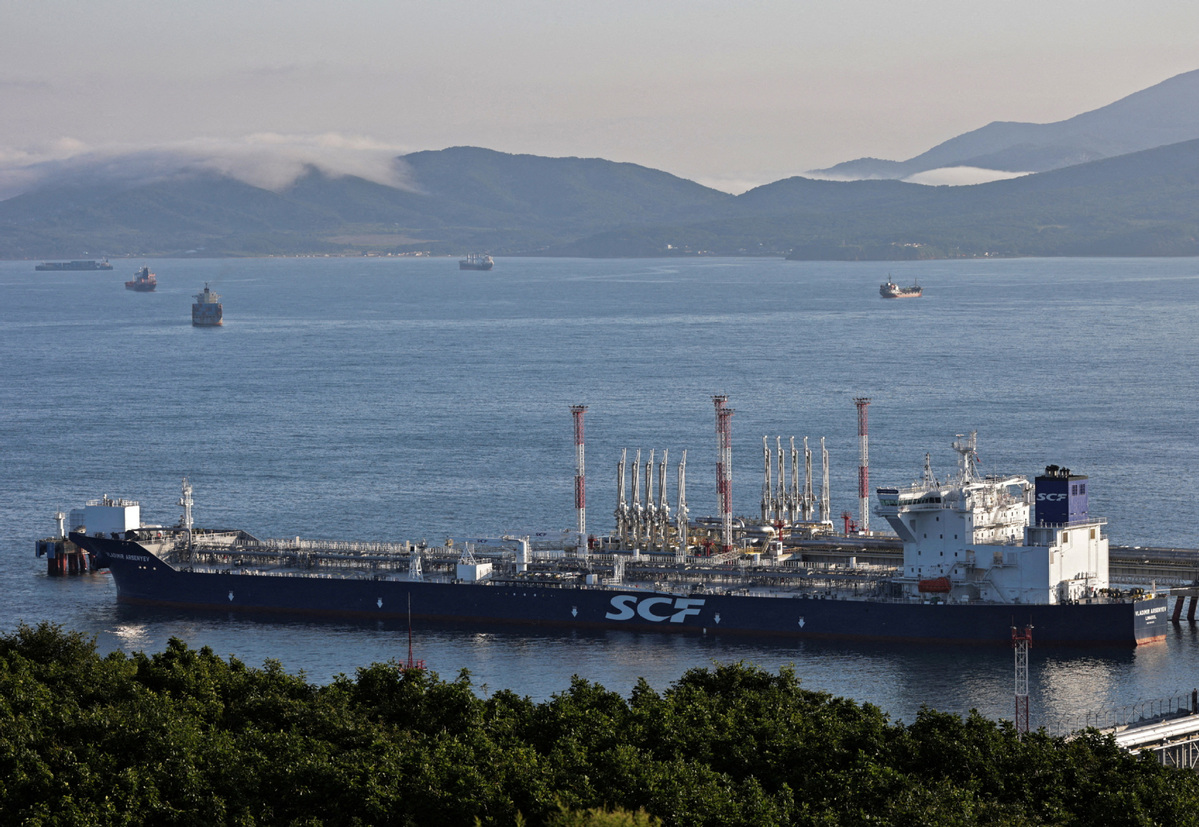 The European Union, the G7 and Australia agreed on Friday to set a price cap of $60 per barrel for Russian seaborne crude oil, even threatening to ban the insurance and financing of Russian oil shipments if the price ceiling is breached.
G7 finance ministers said they were imposing the price cap in order to "curb the rise in global energy prices and limit Russia's ability to generate revenue from oil exports, thereby limiting Russia's ability to take military action in Ukraine".
Russia, in turn, has made it clear it will not supply oil to any country that imposes a price cap on its oil, and warned that this kind of market intervention will harm the EU's energy security. Some analysts pointed out that the international energy market has been a seller's market for many years, and the price cap sets a precedent of international oil buyers forming a kind of alliance.
Considering the high price of natural gas the United States sold to Europe this year, the action to limit the price of Russian oil has exposed Washington's clear intention to help its oil companies seize Russia's global market share, especially in Europe. However, in their meeting on Sunday, OPEC members and other non-OPEC major oil producing countries agreed not to make changes to their current oil production policy.
However, the West-led price cap may not have the desired effect in the short term. As global economic growth has slowed down, global oil demand expectations continue to fall. A recent monthly OPEC report predicted that global oil demand will increase by 2.24 million barrels per day in 2023, down 100,000 barrels a day from its earlier forecast. A bleak economic prospect, lowered market demand and some other factors will increase pressure on crude oil prices.
Given that Russia has been selling its crude at a discount this year, the $60-per-barrel price cap is actually much higher than the price of Russian Urals crude and thus will have a limited impact on Russian crude oil exports. In addition, since the US-led Western countries imposed sanctions on Russia over the Ukraine crisis, the focus of Russia's crude oil exports has shifted eastwards from Europe to Asia, which will hedge the impact of the price cap to a certain extent.