Laba porridge sweetens prelude of Chinese Lunar New Year
chinadaily.com.cn | Updated: 2022-12-30 08:52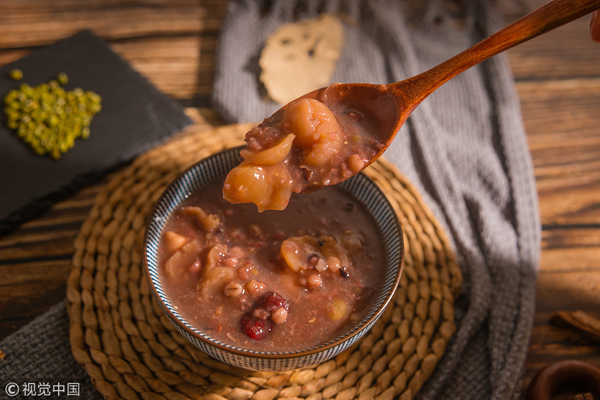 Laba rice porridge: There are several legends about the origin of porridge eating on Laba: Some claim it is of Buddhist origin; some say the porridge, made of red beans, can exorcize evil from children. Others say the porridge is in memory of a poor couple.
The custom of porridge eating has been well known throughout history, from the royal court to common people.
The most "authentic" porridge was made in northern China, especially Beiping, today's Beijing.