Creators to usher in golden decade for AI: Robin Li
By Fan Feifei | chinadaily.com.cn | Updated: 2023-01-10 22:13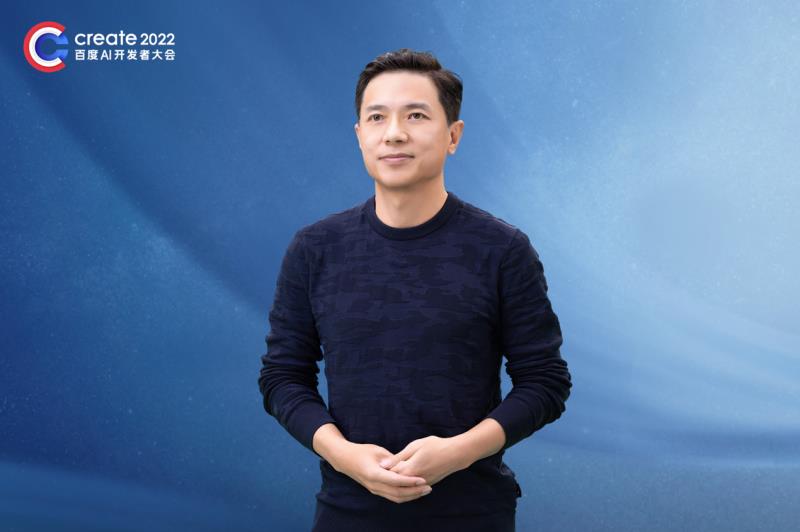 As the threshold for technology applications continues to lower, creators are expected to usher in the golden decade of artificial intelligence, said Robin Li, co-founder, chairman and CEO of Chinese tech company Baidu.
He emphasized the importance of the self-reliance on the software sector, particularly in light of the key role software plays in providing a foundation for application and commercialization of artificial intelligence.
Li made the remarks at its annual flagship developer conference, Baidu Create 2022, on Tuesday. The event was held virtually in Xirang, Baidu's metaverse app, as the company's first conference co-hosted by humans and robots.
According to Li, Baidu's self-developed open-source deep learning framework PaddlePaddle plays the role of an operation system for the new AI era, providing developers with a wide range of toolkits and industry know-how to build AI applications.
The growth of any technology company relies on technology innovation, which itself relies on continuously learning from the feedback of the market, users and customers, he noted.
Wang Haifeng, chief technology officer of Baidu, said deep learning, as the core of the new generation AI development, is showing a strong potential for large-scale application, and will also have a major effect on the industrial application of AI, enabling thousands of industries and fields such as transportation, manufacturing, finance and medicine to unleash more potential.
At the conference, Baidu introduced its latest artificial intelligence-generated content or AIGC technologies, which feature versatile content creation skills, allowing creators to play the role of screenwriters, illustrators, and editors or animators, greatly enhancing the development of AIGC.