MOC: China ready to work with US on common interests
By Zhong Nan | chinadaily.com.cn | Updated: 2023-01-13 15:50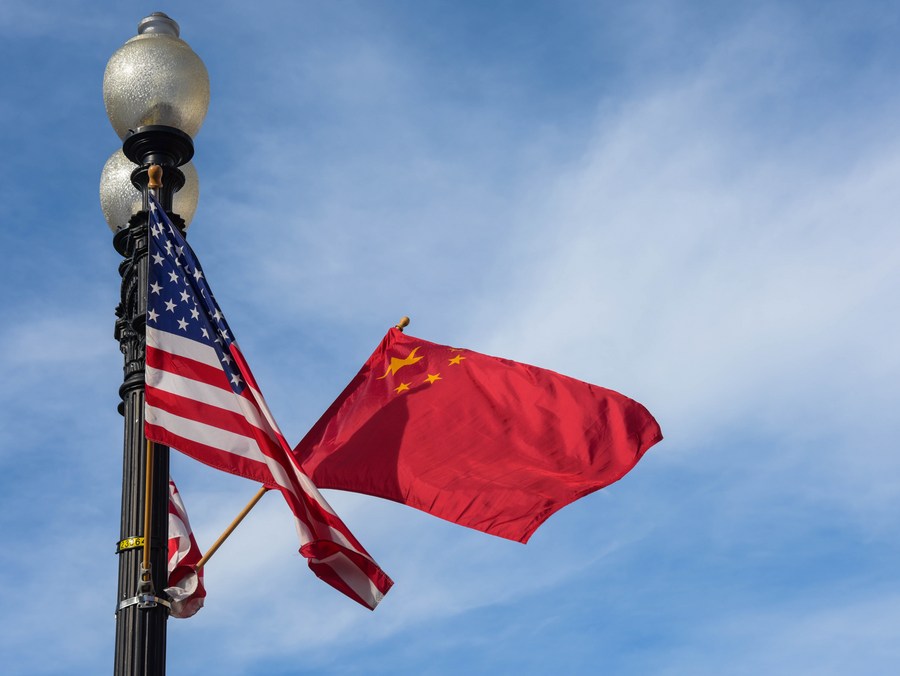 China's Ministry of Commerce is willing to work with relevant government departments of United States to implement key consensus reached in talks between leaders of China and the US in Bali, Indonesia, in November, and inject positive momentum into bilateral relations, said commerce minister.
During a meeting with the US-China Business Council President Craig Allen via video link on Thursday, Wang Wentao, China's commerce minister, said China and the US share a wide range of common interests and room for cooperation. Their economic and trade cooperation is beneficial to the well-being of their people and plays a decisive role in global economic growth.
The US government's move to define China-US relations as "strategic competition," and its series of trade and investment restrictive measures, as well as protectionist practices against China, have harmed the interests of businesses and people of the two countries, said Wang.
The Chinese minister urged the US side to take a proper view of the opportunities that China's development has brought to the US and the world, and push bilateral economic and trade relations back on track at an early date.
"China will steadfastly expand its openness," said Wang, adding the country is willing to listen to the views of foreign businesses, including the US companies, on a regular basis, and to continuously improve the market-oriented and law-based international business environment in its market.
Echoing that sentiment, Allen said he hopes that two sides will proceed from some specific issues to enhance mutual trust, strengthen communication and cooperation.