Cross-border capital flows 'balanced' in 2022
By Zhou Lanxu | chinadaily.com.cn | Updated: 2023-01-18 17:24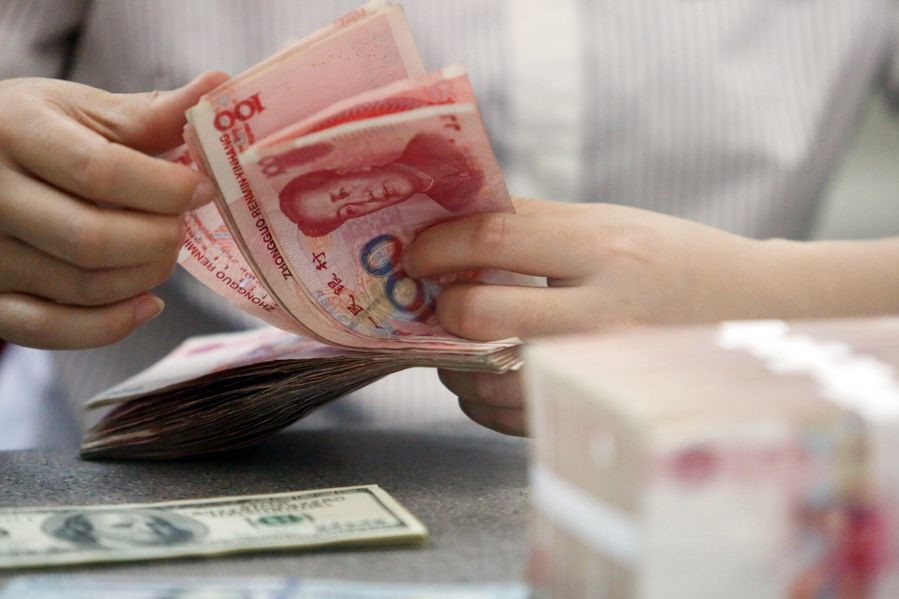 China's cross-border capital flow have been "generally balanced" in 2022, registering a full-year of foreign exchange settlement surplus and rising foreign holdings in Chinese securities at the end of the year, official data showed on Wednesday.
The country's foreign exchange settlement and sales by banks came in at $2.57 trillion (17.38 trillion yuan) and $2.46 trillion last year, respectively, indicating a surplus of $107.3 billion, the State Administration of Foreign Exchange said on Wednesday.
China's cross-border receipts and payments by non-banking sectors also registered a surplus in 2022, with the amount of receipts surpassing payments by $76.3 billion.
Wang Chunying, deputy head and spokeswoman of SAFE, said the country's cross-border capital flows have been "generally balanced" last year and will become more stable in 2023, when China may become the world's only major economy, seeing a rally in economic growth based on international institutions' latest forecasts.
China's trade in goods and foreign direct investment are likely to continue to register a surplus this year while the country's securities markets are expected to attract steady foreign investments, Wang said.
In December, overseas holdings in onshore bonds increased by a net $7.3 billion while those in onshore stocks rose by $8.4 billion, according to SAFE.
The recovery in foreign investments has continued into the new year, with foreign investors registering a net purchase of onshore stocks and bonds worth about $12.6 billion in the first half of January.
SAFE data also showed that renminbi receipts and payments accounted for nearly half of the country's cross-border payments in 2022, up by more than 20 percentage points from the level seen in 2016.