Shanghai Grand Theatre unveils performance plan
By Zhang Kun | chinadaily.com.cn | Updated: 2023-01-19 11:53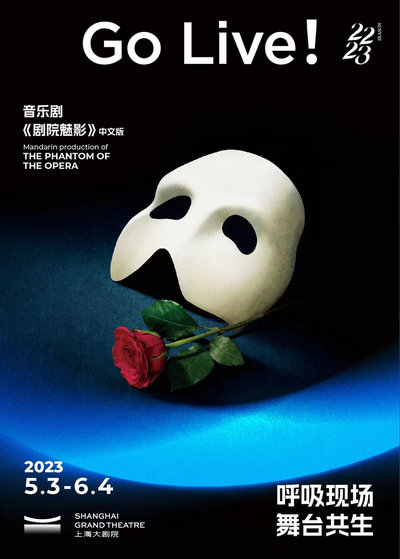 Shanghai Grand Theater on Jan 18 announced that its performance plan for the first half of 2023 will have a focus on original Chinese productions.
Among these productions are the dance drama White Snake and the Chinese musical The Brothers Karamazov, both of which were produced by Shanghai Grand Theatre and had won critical acclaim after they premiered last year.
In February, Shanghai Opera House will premiere two new opera productions at Shanghai Grand Theatre: La Boheme, featuring tenor Shi Yijie, and Tosca, in which Chinese soprano He Hui will play the heroine.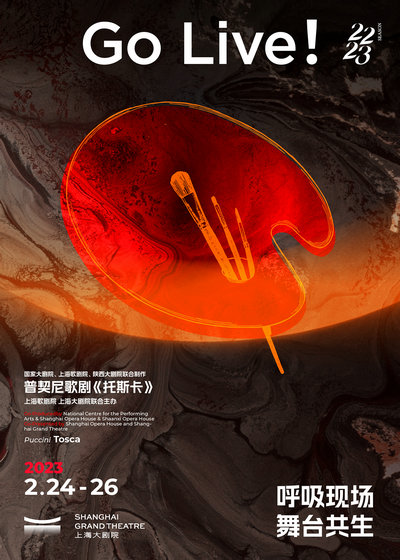 Also premiering in the first half of this year are the Chinese productions of two musicals - The Phantom of Opera and The Picture of Dorian Gray.
"We will continue the search for good original Chinese stories this year and initiate new international collaborations to create new productions and kick off international tours," said Zhang Xiaoding, general manager of SGT.
"Now that social life has largely returned to normal, it is time to come to the theater. This is why the slogan for our new season is 'Go Live!' - we want to call on people to come to the theater and enjoy live art."