China orders local governments to ensure workplace safety
Xinhua | Updated: 2023-01-27 14:43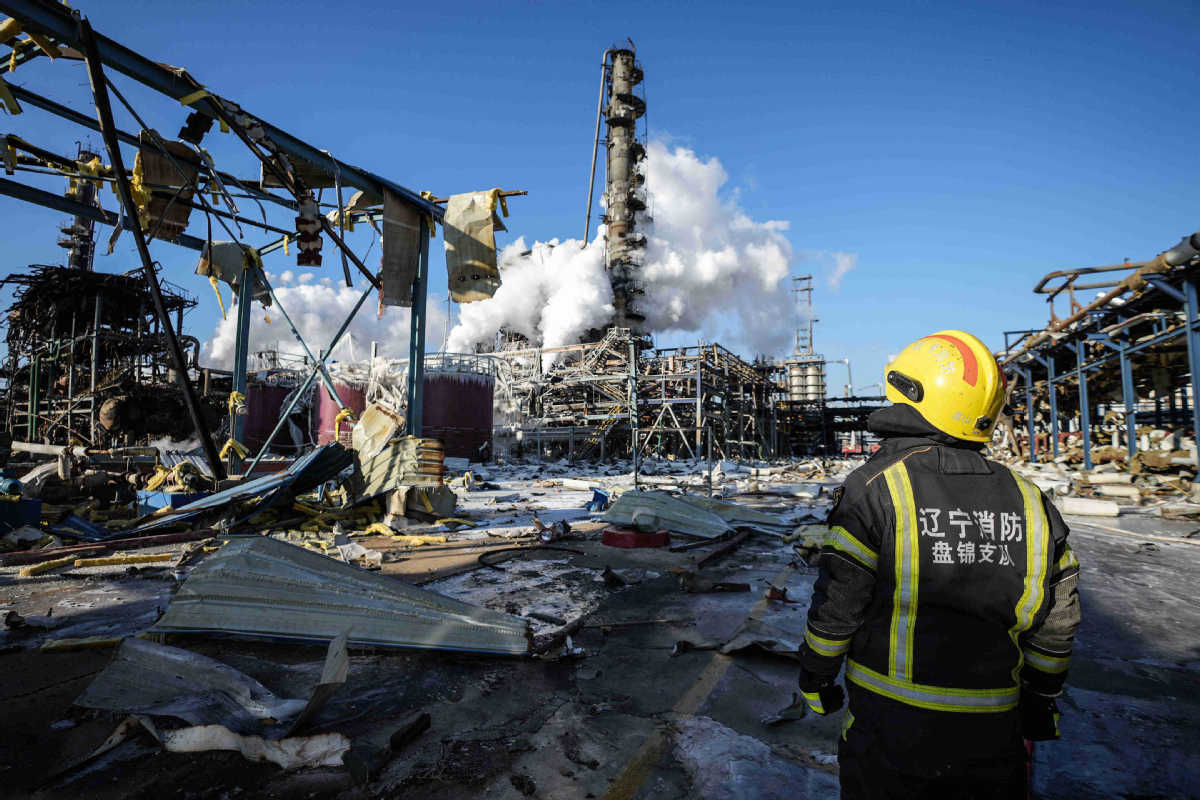 BEIJING -- China has ordered local authorities to better manage hazardous chemicals and ensure workplace safety following a fatal chemical plant explosion earlier this month, the Ministry of Emergency Management said Friday.
The incident happened during maintenance at the plant's alkylation facility in Liaoning's Panshan county on Jan 15, leaving 13 dead and 35 injured.
The initial investigation exposed significant flaws in the safety management of the plant's high-risk operations, and that for a long time, hidden hazards had not been completely eliminated, the ministry cited a statement from the Work Safety Committee of the State Council as saying.
Local authorities and enterprises should make solid progress to strengthen the management of hazardous chemicals and immediately start checking for problematic chemical equipment that may still be in operation, it said.