Components and Integrated Circuit International Trade Center officially inaugurated
By Fan Feifei | chinadaily.com.cn | Updated: 2023-02-03 17:29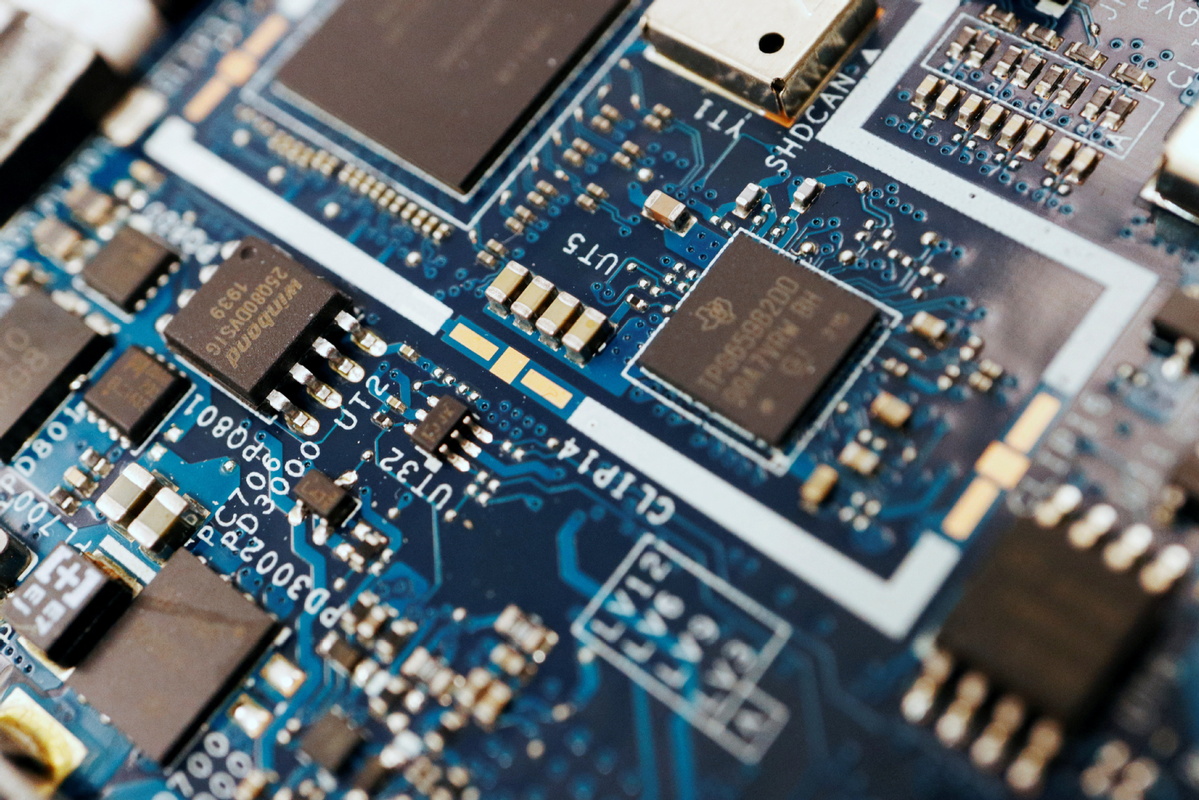 The Components and Integrated Circuit International Trade Center, initiated by the State-owned China Electronics Corp and Shenzhen Investment Holdings, was officially inaugurated on Friday as part of the country's broader push to ensure the stability and security of industrial and supply chains.
The launch of the trade center will reduce the transaction cost of electronic components and integrated circuits, improve the resilience and security of the industrial and supply chain, and promote the country's high-quality economic development, said Lu Zhipeng, deputy general manager of CEC.
With a registered capital of 2.128 billion yuan ($315.4 million), the center is located in Shenzhen, Guangdong province and was launched by 13 companies, including State-owned and private enterprises. As of Jan 31, the accumulative transaction scale of the center has reached 3.1 billion yuan.
Wang Jiangping, vice-minister of industry and information technology, said the new generation of information technology based on electronic components and integrated circuits has played an important role in stabilizing economic growth and establishing a modern industrial system.
The trade center is expected to gather the companies engaged in the upstream and downstream of the electronic components industrial chains and lay a solid foundation for the high-quality development of China's electronic information industry, Wang added.
According to him, the country's electronic components and IC industry has made great strides in the past years, with the revenue rising from 190 billion yuan in 2012 to more than 1 trillion yuan in 2022.
Data from the China Semiconductor Industry Association showed that the revenue of China's integrated circuit industry reached 476.35 billion yuan ($70.56 billion) in the first half of 2022, up 16.1 percent on a yearly basis.
According to the National Bureau of Statistics, China produced 359.4 billion units of ICs in 2021, up 33.3 percent year-on-year.
fanfeifei@chinadaily.com.cn