China's banks transforming thanks to digitization
chinadaily.com.cn | Updated: 2023-02-20 16:57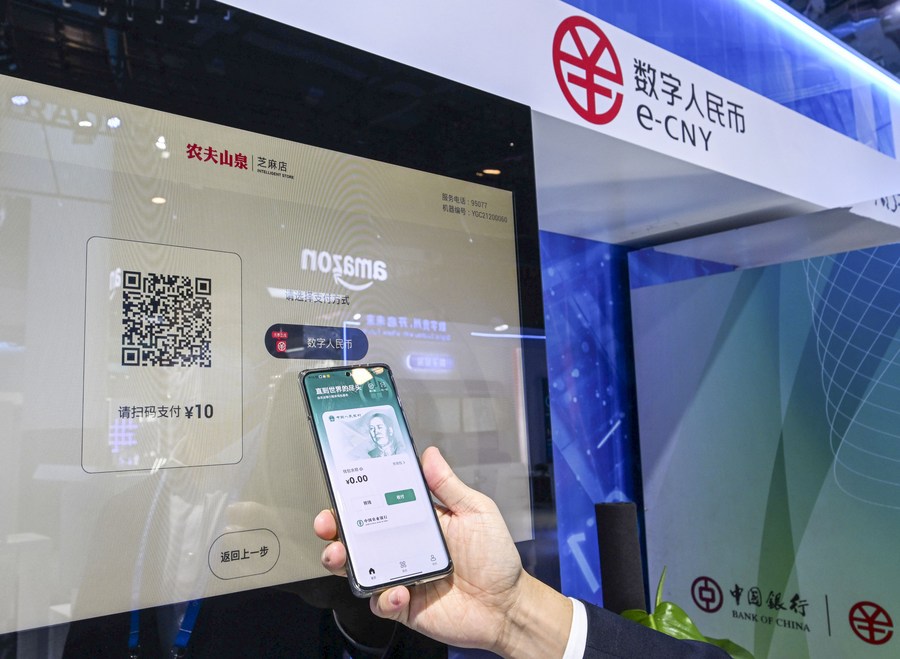 Digitization has been an important driving force behind China's financial institutions, and the country's banking and insurance companies have also quickened their efforts in this regard, industry analysts have said.
According to Tan Yan, managing director of BCG, digitization in the banking sector is highly necessary for banks to stand out amongst fierce competition.
"The process is not simply informatization, but a systematic transformation involving banks' business mode, customer management strategies, products and services," said Tan.
BCG has just launched a tool box -"CBOT1+4"- which is aimed to address the difficulties banks are facing during the digitization transformation.
After the industry regulator released a guideline on the digitization of the country's banking and insurance sector in early 2022, China's financial institutions have quickened this transformation process, and some of them who have been successful in this regard have outperformed their rivals.